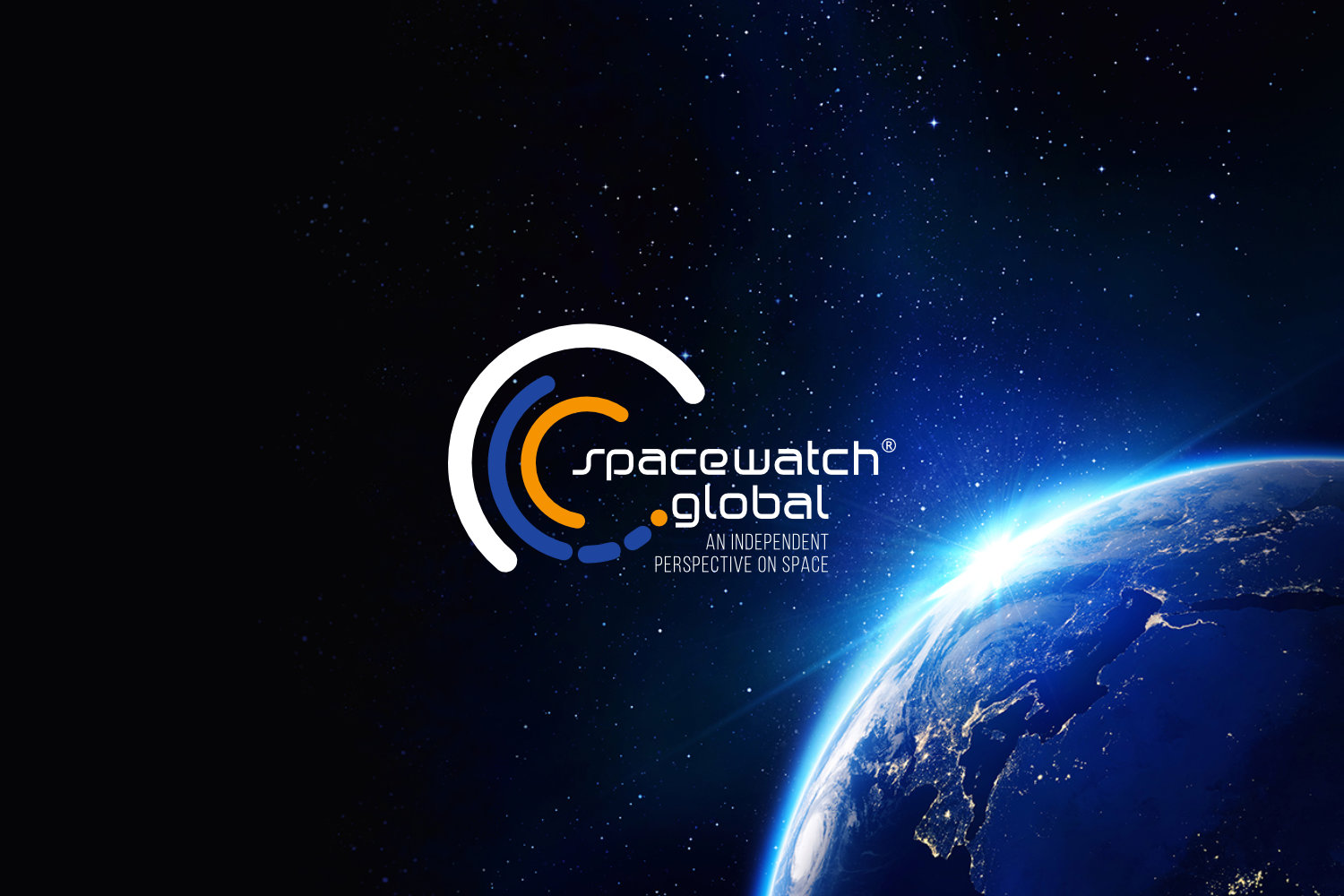 Seeking to bolster disappointing revenue outcomes last year, Thaicom officially launched its Nava digital maritime service platform for ship and offshore operators. Announced this week, Nava provides broadband satellite services for ship operators.
Headquartered in Thailand, Thaicom Public Company Limited is one of Asia's leading satellite and digital platform operators
Thaicom aims to bring the platform to 70-100 ships this year. After a soft launch last year, approximately 20 ships already use the platform, including ships from Thailand and Japan, each generating an average revenue of U.S.$2,000 per ship per month, according to Ekachai Phakdurong, Thaicom's senior vice president for media and retail business.
Nava is currently targeted toward the 20,000 vessels in operation serving East Asian and ASEAN countries, including passenger ships, offshore ships, merchant ships, and fishing boats. Initially, the service provides a broadband connection speed of 4 megabits per second, with a goal of 30 Mbps speed set for later this year.
Thaicom has deployed its THAICOM-8 and THAICOM-4 satellites to enable the Nava service.
The platform provides three main services, including Nava Ship Manager, which offers asset and engine monitoring, fuel advice, and maintenance planning to improve operational efficiency and productivity. The other two services are Nava Connect, which provides high-speed Internet connectivity for vessel operations – also enabling crew and passengers to keep in contact with their families on shore — and Nava Media, which provides access to online entertainment, social media, and training on board.
Paiboon Panuwattanawong, Thaicom's chief executive officer, said that revenue from the new Nava businesses is expected to account for 50 per cent of the company's total revenue in the next five years. This launch is part of Thaicom's 2018 focus on developing new satellite services to seek new revenue streams.
"With our more than 26 years of experience and expertise in the satellite business, Thaicom is seeking new business opportunities and is able to contribute to the digital transformation in various industries," Panuwattanawong said. "Especially at sea, satellite communications is the only way to connect crew and vessel. We launched Nava to address the limits of connectivity at sea. … We believe … Nava … will help create a unique experience for our customers and will strengthen Thaicom as a leading satellite communications and digital platform provider."