Satellite operator partners with Newtec for its expansion plans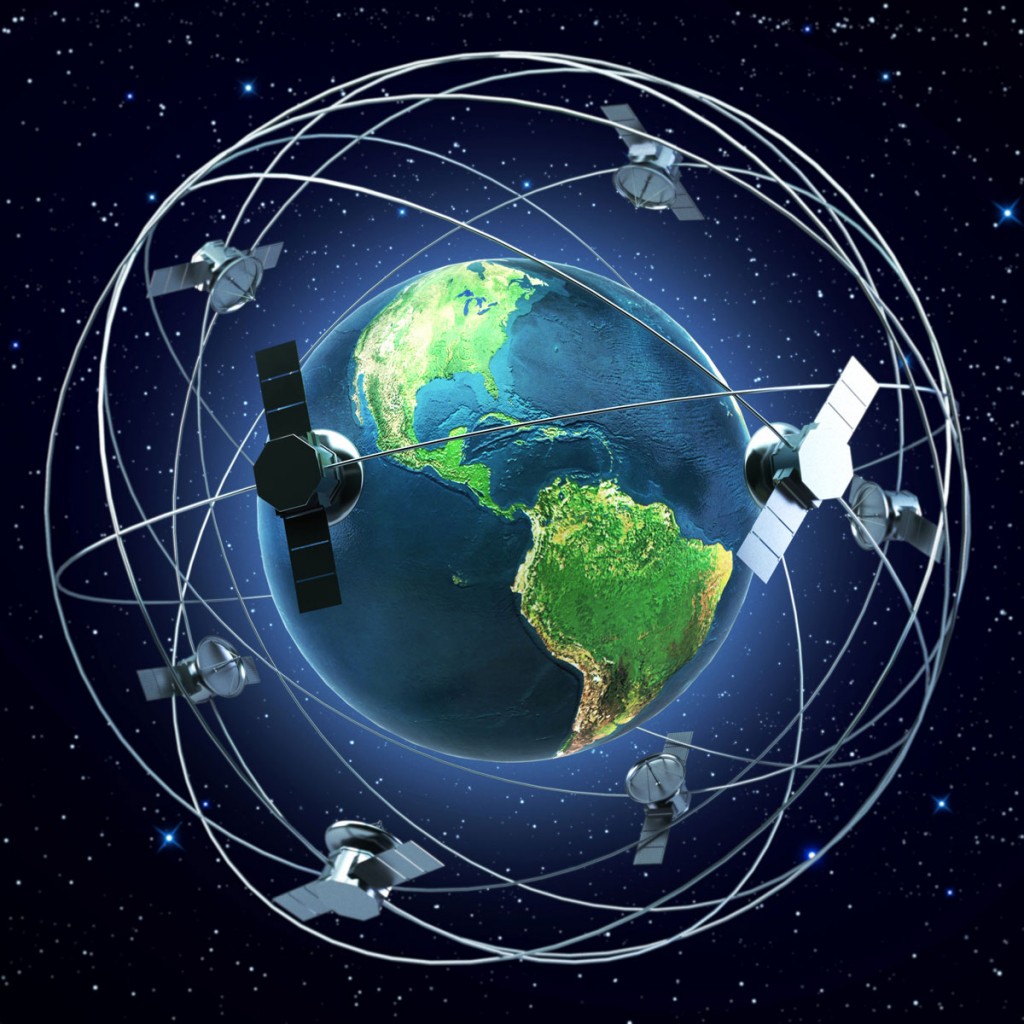 UAE-based satellite operator Yahsat has partnered with satellite equipment manufacturer Newtec for its 2017 expansion project in Brazil. The tie-up, which was announced during Latin America Satellite Congress, will see Newtec's service platforms and operating systems being used to increase Yahsat services.
This partnership reinforces Yahsat's commitment to expanding its footprint in growing markets and comes as part of its preparation for the Al Yah 3 satellite, which will cover more than 95% of Brazil's population after its scheduled launch for early 2017. Al Yah 3, the operator's third satellite, will extend the company's commercial Ka-band coverage to an additional 19 countries and 600 million users across Brazil and Africa.
Yahsat provides consumer and enterprise broadband services in Brazil as well as the provision of backhaul services for telecom operators and ISPs.
Equipment implemented through this partnership includes the Newtec Dialog multiservice VSAT platform, VSAT baseband hubs, user terminals and the Operating Support System (OSS) and Business Support System (BSS). The contract also includes the supply of various types of Customer Premise Equipment (CPE).
To provide this turnkey solution, Newtec worked in partnership with Tech Mahindra. The solution is integrated with an Oracle platform, bringing Tier-1 capabilities to the OSS/BSS layer.
"Yahsat is committed to addressing the market needs across Brazil by implementing a best-in-class platform, coupled with a flexible OSS/BSS platform, which together provide greater capacity and functionality for a wide range of customers," said Marcio Tiago, Yahsat's Brazil Country Director, after the partnership was announced.