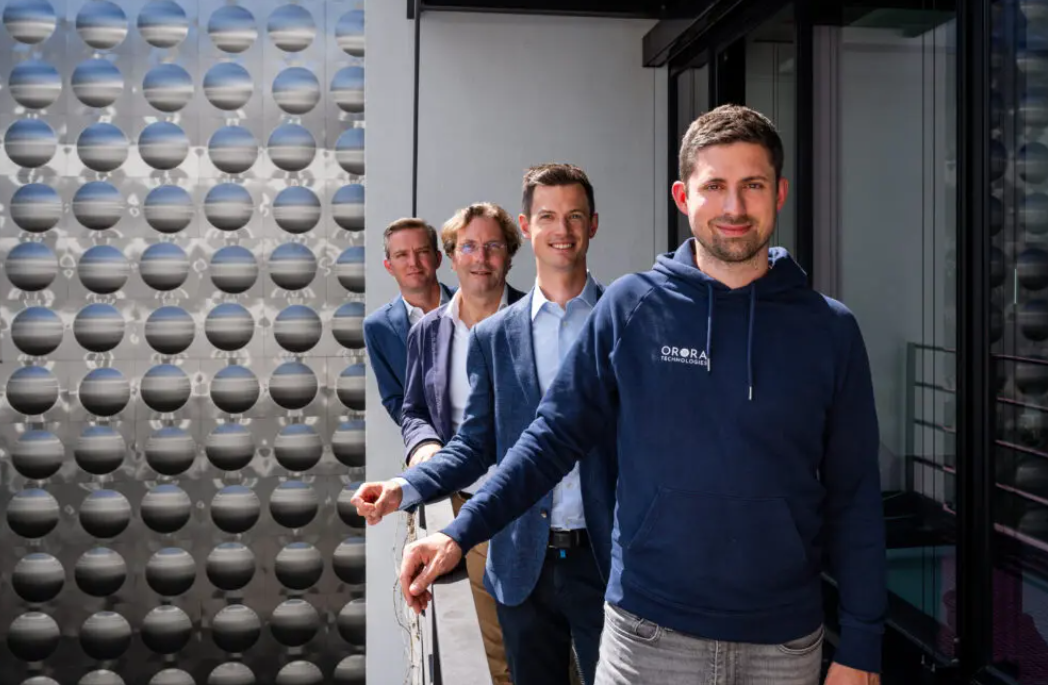 Ibadan, 12 October 2023 – OroraTech has announced the extension of its management board in preparation for its next growth phase. As a result, the Company appointed Dr Martin Langer as its new Chief Executive Officer, taking over from Co-Founder Thomas Grübler.
In addition to appointing a new CEO, OroraTech has also selected Dr Axel Roenneke, Chief Commercial Officer, and Viktor Gauk, Chief Financial Officer, as Managing Directors. Thomas Grübler will remain Managing Director and become OroraTech's new Chief Strategy Officer, focusing on the execution of strategic initiatives and further internationalisation of the company.
Speaking on his appointment, Dr Martin Langer, the new CEO of OroraTech, said, "I am happy to have been appointed to lead our stellar team. OroraTech has a great reputation for supporting sustainability and an impressive footprint." The new CEO also added, "I will continue to broaden and strengthen our operational capabilities to deliver and expand our market leadership around thermal-infrared intelligence. There is considerable potential and need for our technology and data intelligence worldwide."
The Co-founder and newly appointed Chief Strategy Officer, Thomas Grübler, also added, "I am very proud of the progress we have made over the past year. We will be tripling last year's revenue, and, more importantly, we have defied the impossible by launching two sensors into space to help monitor wildfires and foster climate resilience. It's time to broaden our leadership team to enable OroraTech to grow even further."
Having received €15M Series A funding last year, the team has grown significantly to 90 professionals and expanded beyond its headquarters in Germany with experts based in Brazil, Canada, and Australia.