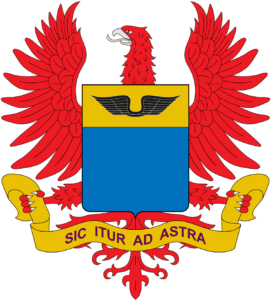 Paris, 1 November 2020. – The Colombian Air Force extends its smallsat program and signed with Denish GomSpace for a second mission, GomSpace said.
GomSpace has signed a contract with the Colombian Air Force (FAC) to initiate the FACSAT-2 satellite mission and an associated virtual technology transfer program, the company announced. The contract is worth §770,000 and will be delivered over the next six to eight months.
The program will build on the successful collaboration and local capability built during the FACSAT-1 program, under which a Colombian 3U satellites was launched in 2018 and is today in continued operation by FAC, GomSpace said.
"Nanosatellite Technology is in continuous development unlocking increasing potential for national states to build operational space-based capabilities at much reduced cost compared to traditional space programs," the NASDAQ-listed Denish company said.