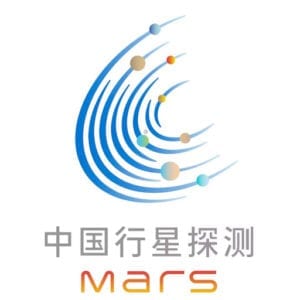 Paris, 1 November 2020. – Who's first, who's next? In the new round of the international race to the Red Planet, China expects to land its Tianwen-1 mission on Mars in May next year, the news agency Reuters reported from Beijing, citing a Chinese space official.
The spacecraft which left Earth in July this year is set to land in Utopia Planitia, a plain in the northern hemisphere of Mars, in May next year, the China News Service reported, citing Liu Tongjie, spokesman for the Mars mission, Reuters reported.
2020, 2021 and 2022 are peak years of Mars activity, with several missions underway.
NASA launched its Mars 2020 Perseverance rover mission end of July, scheduled to land in February 2021 and also deploying the Ingenuity mini helicopter. The United Arab Emirates (UAE)'s Hope mission launched in July and is scheduled to arrive on Mars also in February 2021. And the ExoMars mission of the European and the Russian space agencies (ESA and Roscosmos) was postponed to 2022 and is to land on the Red Planet in 2023.