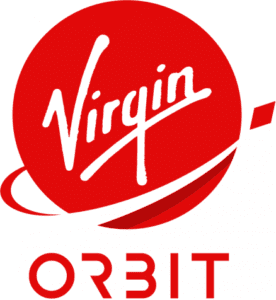 Paris, 1 November 2020. – Virgin Orbit is to take a 14.7% stake in the ailing Sky and Space Global (SAS), SAS announced.
SAS "is pleased to announce Virgin Orbit will acquire a stake in the Company and enter into new strategic launch services and mutual reseller agreements to support future growth", the company said.
According to a disclosure to the Australian Securities Exchange (AXA), the investment will amount to about $1.5 million.
The UK-based and AXA-listed Sky and Space Global plans to launch a 200 cubesat LEO constellation but struggled to find investors and finance its plans.
Virgin Orbit and SAS now agreed to a three-year launch services and consulting agreement, terminating a previous $38.6 million launch services agreement that SAS had with Virgin Orbit, SAS said. Virgin Orbit would also receive options to buy additional shares in SAS and would be entitled to appoint a Board observer, SAS said.
SAS and Virgin Orbit will also enter into mutual reseller agreements whereby they will promote and refer their services to their respective customer bases, SAS said.