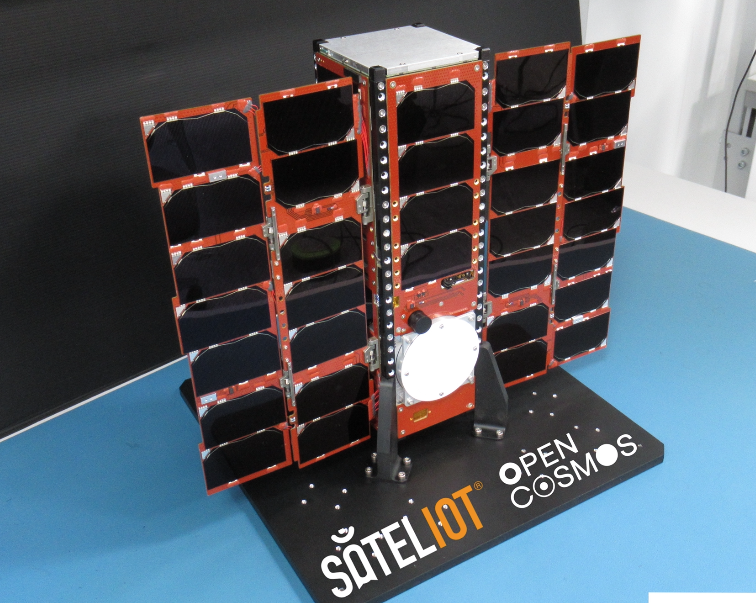 Edinburgh / San Diego, 8 November 2022. – Sateliot, the U.S.-based first nanosatellite telecommunications company to offer 5G connectivity for IoT devices, announced the launch of its first functional nanosatellite in Q1 2023. The technology will allow anyone with a standard 5G device to stay connected anywhere in the world. 5G connectivity will also have an impact on the logistics, agriculture, maritime, energy, utilities, transportation and environmental sectors, the company stated.
Sateliot is planning to launch a network of powerful nanosatellites to provide reliable, global coverage including oceans, disaster zones and remote regions. The company has already launched two satellites and is aiming to launch four more by the end of 2023. 
Sateliot claims that its technology can potentially boost precision agriculture production from US $250 billion to US $500 billion by 2030. Furthermore, it can promote savings of up to 15% on energy costs, 20% in train maintenance and a 5-8% increase in logistics savings. Sateliot's "space cell towers" can also help stranded people call for help from remote regions, the company said. The technology will help mountaineers with weather alarms and conservationists and marine biologists to keep tabs on animals as well.