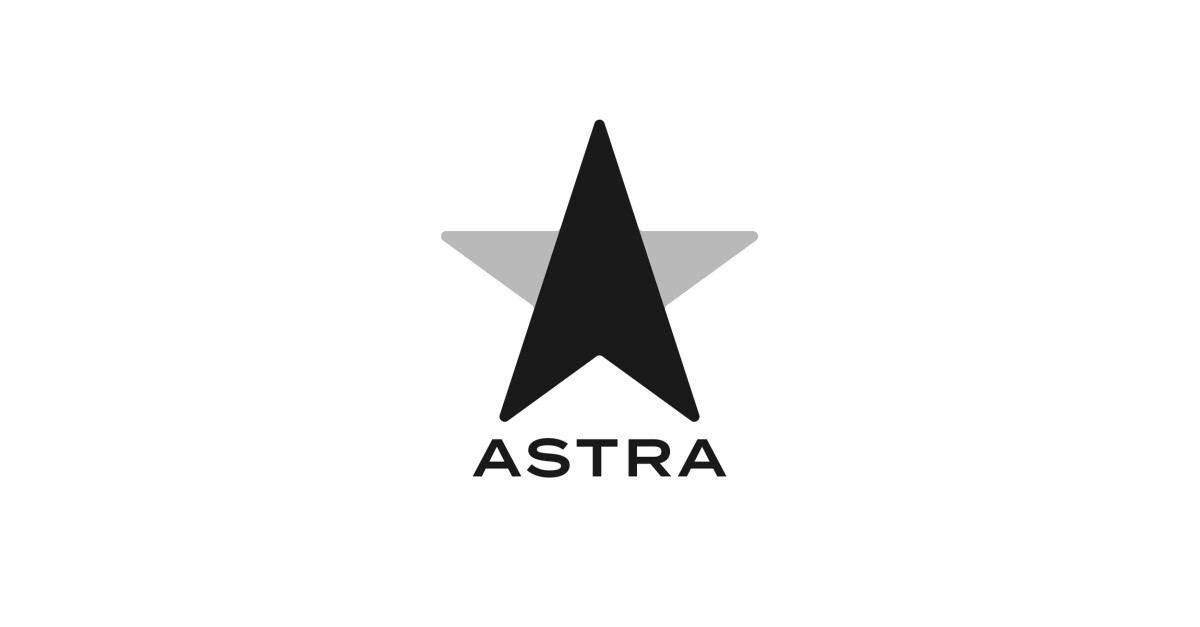 October 10, 2022. – Astra, a small rocket-building company, has disclosed that it received a delisting warning from the American stock exchange, Nasdaq, after its stock went below $1 per share for 30 consecutive days, contravening the exchange's requirements. Nasdaq sent the rocket builder a deficiency notice that it was not in compliance with Rule 5450(a)(1) of the listing requirements.
The deficiency notice does not immediately affect Astra's Class A common stock listing. Astra has until April 4, 2023, 180 calendar days, to comply with the minimum bid price requirement, according to Rule 5810(c)(3)(A). Upon complying with the conditions, Nasdaq will provide Astra with a written notice.
The rocket builder intends to observe its Class A common stock's per share closing bid price. Furthermore, Astra will evaluate available options if its Class A common stock fails to trade at levels likely to restore the Company's compliance by April 4, 2023. Astra may be eligible for an additional 180 calendar day compliance period if it fails to comply with the requirements by April 4, 2023
If Nasdaq concludes that Astra can not resolve the deficiency during the second compliance period, it will give notice that Astra's stock is subject to delisting. Nasdaq will also provide the notice if Astra does not make the required representations. However, Astra will be able to appeal the delisting before a Nasdaq hearings panel.
Astra has faced quarterly losses and has paused flights for the rest of the year. Astra CEO Chris Kemp disclosed that "whether we'll be able to commence commercial launches in 2023 will depend on the success of our test flights" for a new rocket system during the company's second-quarter conference call.