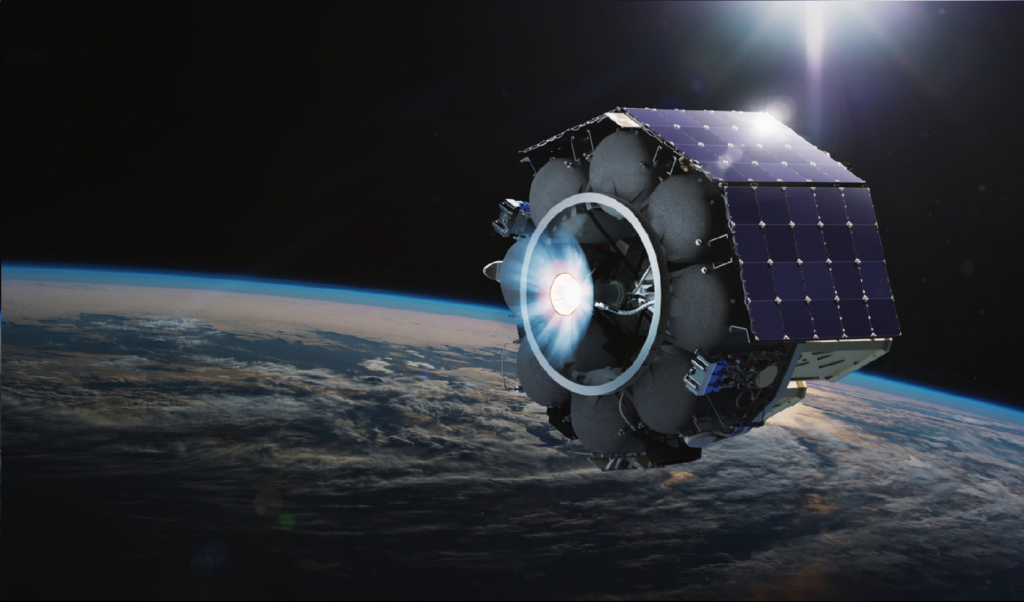 London, 22 February 2023. – Vast, a start-up developing artificial-gravity space stations, has acquired launch services company Launcher, located in California to help it develop long-term human habitation in space. Vast is developing an artificial gravity station, greater in volume than the International Space Station, in low Earth orbit. 
Whilst continuing this goal Vast will partner with an array of customers, including from the commercial sector and U.S. and international governments and organisations, for its in-space products. The acquisition of Launcher provides Vast the opportunity to accelerate in-house advanced manufacturing and development capabilities as well as spacecraft technologies. With Launcher's Orbiter space tug and hosted payload platform, Vast plans to reach orbit this year to develop and test its on-orbit space station components and subsystems. 
"The Vast team will be greatly enhanced by combining with the talented and driven people at Launcher. We have all been extremely impressed with what they have achieved so far," says Jed McCaleb, Founder & CEO of Vast. "Speed of execution is a critical element of our mission and Launcher has shown that this is in their DNA. We are really looking forward to joining forces to accelerate our quest to make commercial space habitation a reality." 
As part of the acquisition, all of Launcher's team members are joining forces with Vast's fast-growing team. The combined team of over 120 employees will jointly occupy the recently announced 115,000 square-foot Vast headquarters in Long Beach later this year.
Vast will also continue its staged combustion rocket engine E-2 and will focus on liquid rocket engine products, instead of developing its own launch vehicle. Orbiter will continue to support current and future payload customers.