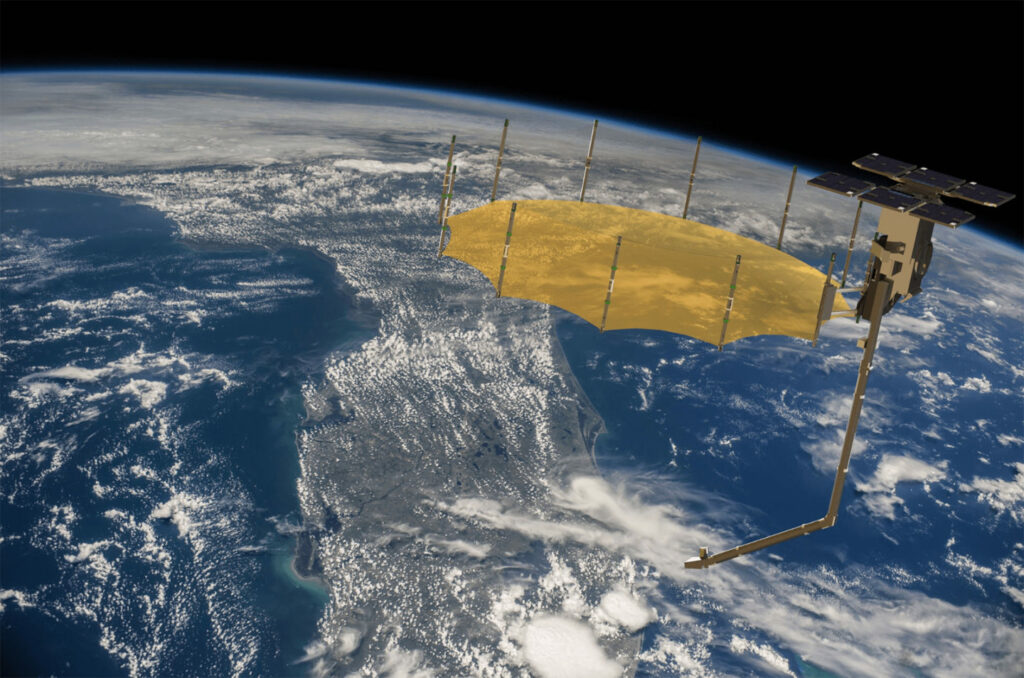 London, 23 February 2023. – Capella Space – an American-based company providing data and satellite solutions for government and commercial use – announced on the 22nd of February that it will launch its Analytics Partner Program. This program aims to meet the increasing global demand for geospatial products and solutions that leverage the power of Synthetic Aperture Radar (SAR) imagery. This program will empower partners to develop AI-powered geospatial solutions for a wide range of industry verticals. 
The need for useful, real-time Earth observation data is increasing with the growth and intensity of global geopolitical, commercial, and environmental challenges. SAR technology captures Earth imagery day or night, and through all weather conditions. This allows organisations to make mission-critical decisions where reliable, consistent information is essential. 
"At the heart of our Analytics Partner Program are trust and transparency," says Payam Banazadeh, founder and CEO of Capella Space. "Long-term access to timely, accurate, all-weather information is game-changing for so many industries and presents a growing market opportunity for our partners." 
Capella Space has provided early program access to a handful of companies. Woolpert, an architecture, engineering, geospatial and strategic consulting firm uses data across markets to serve public, private, and government clients worldwide. Kayrros, a global environmental intelligence company and a leader in asset observation technology, extracts data from satellite imagery and applies AI and geo-analytics to deliver intelligence and insight to businesses, markets, policymakers, and researchers. Floodbase, formerly known as Cloud to Street, specializes in end-to-end flood data solutions. 
Access to sufficient volumes of training data is a challenge for developers seeking to build solutions with commercial satellite imagery. With the Analytics Partner Program Capella hopes to remove those barriers by opening its archive for partners to push the boundaries in developing next-generation applications.