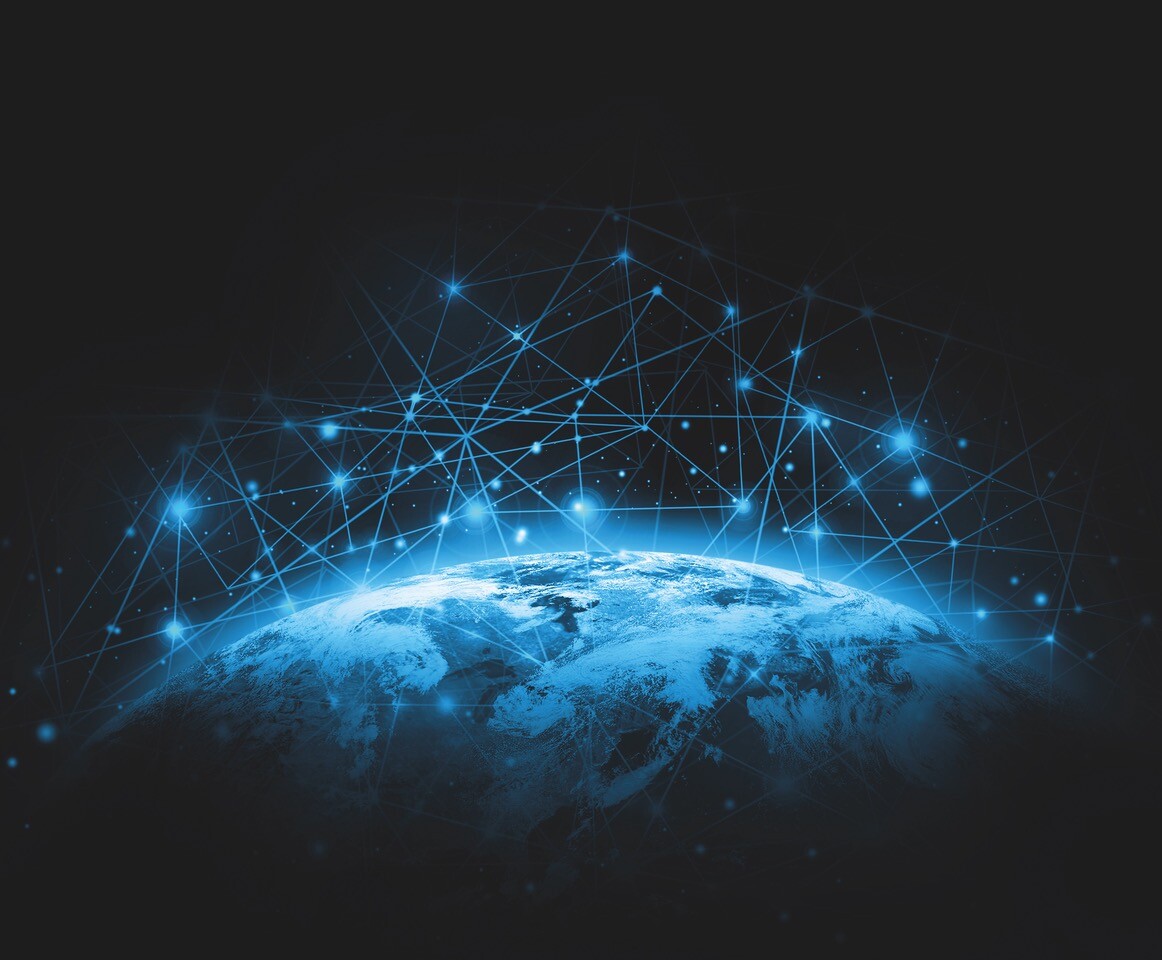 Ibadan, 23 February 2023. – Rivada Space Networks GmbH (RSN), a wholly owned subsidiary of U.S.-based Rivada Networks, Inc., has engaged Terran Orbital's wholly owned subsidiary Tyvak Nano-Satellite Systems, Inc. As a result, Tyvak will manufacture 300 low-earth-orbit (LEO) satellites for Rivada's "network in the sky."
RSN will offer access to a secure satellite network with pole-to-pole reach, offering end-to-end latencies similar to or better than terrestrial fiber. The RSN network combines inter-satellite links with advanced onboard data routers creating an optical backbone in space to deliver an ultra-secure and highly reliable global data network for business operations in the telecom, enterprise, maritime, energy and Government services markets.
Since assuming control of the project in early 2022, RSN has been on a fast-track mission to complete the overall design of the system architecture and associated satellite deployment framework. With the completion of extensive technical studies, RSN has also determined that its procurement plan will successfully fulfill the requirements associated with the company's high priority ITU Ka-band filings. As a result of the manufacturing contract, deployment will start in 2025, with 300 satellites (288 plus 12 spares) by mid-2026.
Rivada Space Networks Executive Chairman Declan Ganley said, "with this contract, Rivada is one step closer to launching a global network dedicated to the wholesale sale of connectivity and capacity at market rates, making truly global connectivity-as-a-service a reality." Ganley added: "The constellation we are building with Terran Orbital, in combination with our patented Open Access Wireless Market Platform, allows us to offer a network with unprecedented flexibility to users around the world. It will be instrumental in driving the next leg of the ongoing communications revolution."