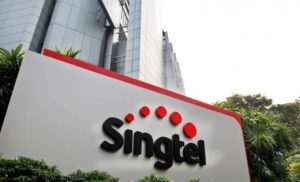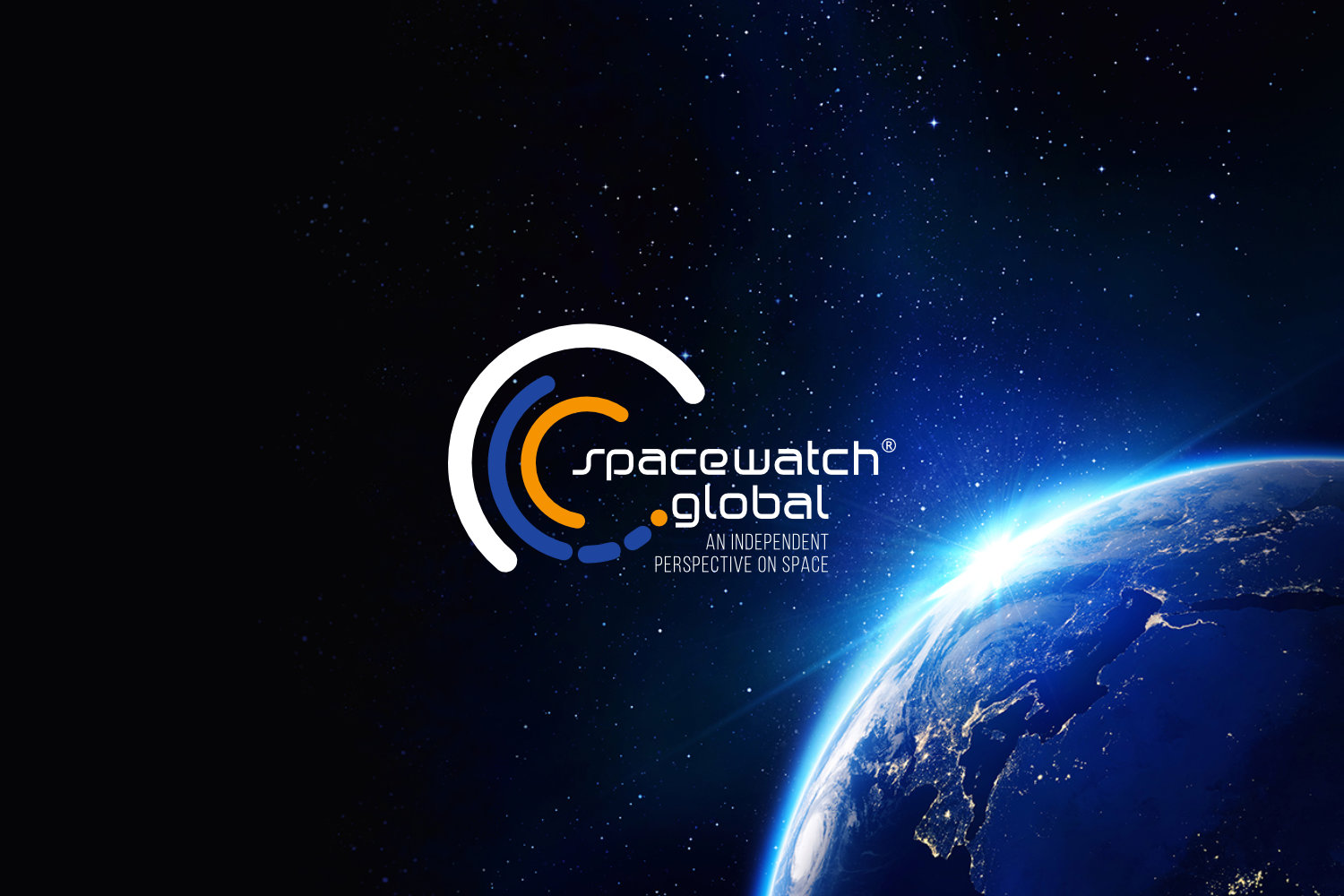 Singtel, Singapore's leading telecommunications provider, has teamed up with KVH Industries to provide satellite-based broadband maritime connectivity for shipping and the maritime sector across the Asia-Pacific region.
This partnership will utilize KVH's mini-VSAT BroadbandSM satellite connectivity, and Singtel will provide its maritime customers with KVH's product and service offerings, including AgilePlansTM, a subscription-based connectivity solution for commercial fleets.
Through this collaboration, Singtel and KVH hope to help accelerate the digital transformation of the maritime industry across the Asia Pacific region, with the goal of improving operational efficiency, crew welfare, and onboard safety in the maritime industry.
"With 90% of the world's trade carried by seaborne vessels, it is imperative for the shipping industry to adopt innovative technologies in order to operate more efficiently," said Ng Kheng Ghee, Head of Satellite at Singtel. "This service provides an accessible high-speed broadband connectivity that enables digital technologies such as the Internet of Things (IoT), cloud and data analytics to be deployed onboard ships. As the leading maritime communications service provider in the Asia Pacific region, we look forward to this partnership with KVH to help shipping companies in the region deploy digital technologies across their fleets, using advanced satellite communications products and services."
"The Asia-Pacific region boasts some of the busiest ports in the world and we are thrilled to be working with Singtel," said Mark Guthrie, KVH's Vice President for Asia Pacific. "… We look forward to combining forces with Singtel to help serve the many important fleets and ship managers operating here."