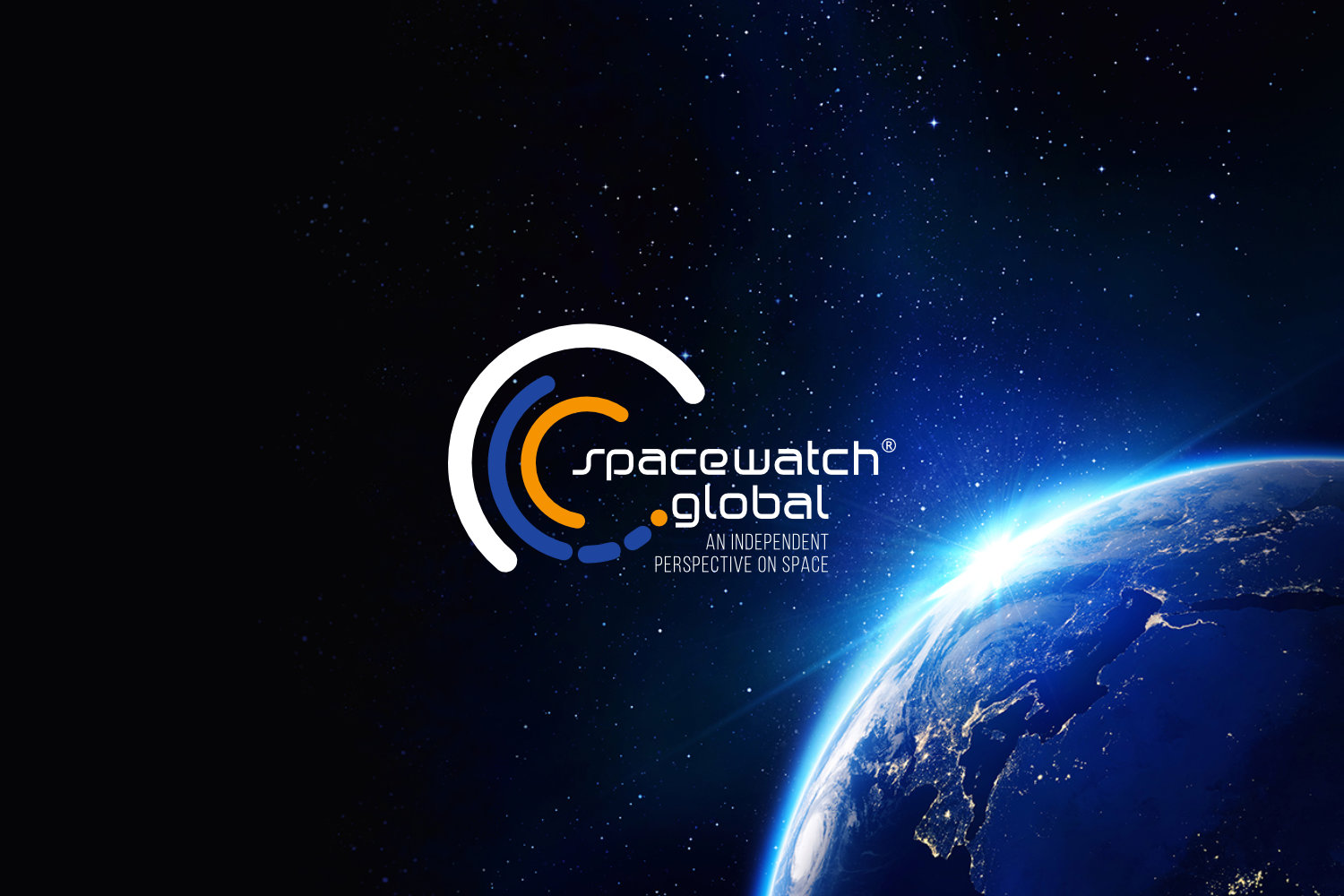 Following the announcement in early August 2018 by Narendra Modi, India's Prime Minister, that India will launch its own Vyomanauts into space by 2022, senior Indian space officials have added more details about what is now called the Gaganyaan programme.
Speaking to journalists on 28 August 2018, the Indian Minister of State for Atomic Energy and Space, Jitendra Singh, revealed that the first Gaganyaan mission will loft three Vyomanauts into a low-Earth orbit of 300-400 kilometres altitude for seven days.
"The total programme is expected to be completed before 2022 with the first unmanned flight within 30 months. The mission will aim to send a three-person crew to space for a period of seven days. The spacecraft will be placed in a low earth orbit of 300-400 km. The programme is expected to cost less than Rs 10,000 crore [U.S.$1.4 billion]," Singh said.
Prior to the manned Gaganyaan mission by 2022, two unmanned missions using the Indian Space Research Organisation's (ISRO) GSLV Mark III heavy launch vehicle and a human-rated crew capsule currently under development.
Singh also said that ISRO is willing to partner with space agencies from "friendly" countries in order facilitate Gaganyaan's 2022 milestone, and on 30 August 2018, Russia's TASS News Agency reported that Russia is in the running to provide the training for Indian Vyomanaut candidates.
"We have not decided which country we will choose for training. Russia, Germany and USA have the facilities," said K. Sivan, the Chairman of ISRO.
Sivan also added that the Vyomanaut candidates are likely to be selected from among Indian Air Force personnel.