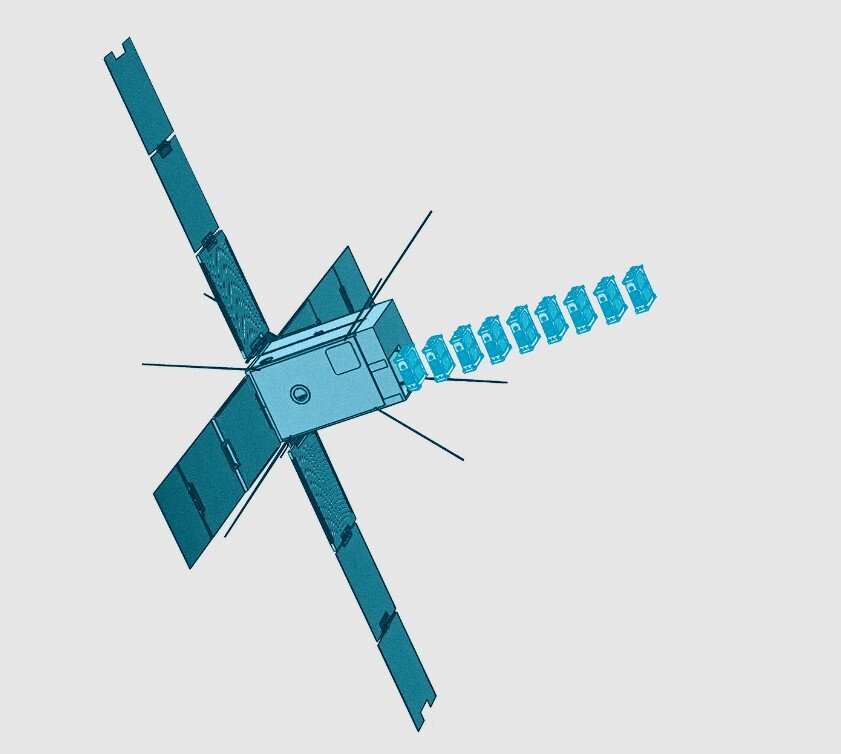 Ibadan, 24 April 2023. – Apogeo Space has announced a collaboration agreement with INSIGHIO P.C. (INSIGHIO). The collaboration will see Apogeo Space test its satellite connection services on several of INSIGHIO's existing products and projects. Furthermore, these projects will range from smart agriculture, precision agriculture, environmental and infrastructure monitoring to waste management.
The partnership between the two Companies aims to test Apogeo Space's technology to explore business models in the IoT field. Likewise, it aims to create a way of monetization based on sales of IoT connectivity services and of any end-product or solution relying on the specific IoT connectivity technology. The Company also aims to build a constellation of miniature satellites (pico-satellites) capable of providing connectivity to Internet of Things (IoT) devices globally. As a result, the constellation will tentatively enter service by the second half of 2023, with the first block of satellites being put into orbit.
By the end of 2023, Apogeo Space aims to have nine operational satellites from space. Already with this first deployment, users can retrieve data from
IoT devices anywhere on the globe with an average 30-minute wait time. However, the service will be able to offer continuous coverage by 2027 with
almost 100 satellites.
Speaking on this, Guido Parissenti, CEO and co-founder of Apogeo Space, says, "We are happy to start this collaboration with INSIGHIO, which
will allow us to field test some applications that our service can address, accelerating our go-to market."
Likewise, Antonis Gotsis, Managing Director and Co-Founder of INSIGHIO, added, "By integrating Apogeo Space Satellite IoT connectivity
technology with our insigh.io portfolio, we expect to create a unique global IoT service, applicable to a wide range of industry sectors, revolutionizing our commercial offering."