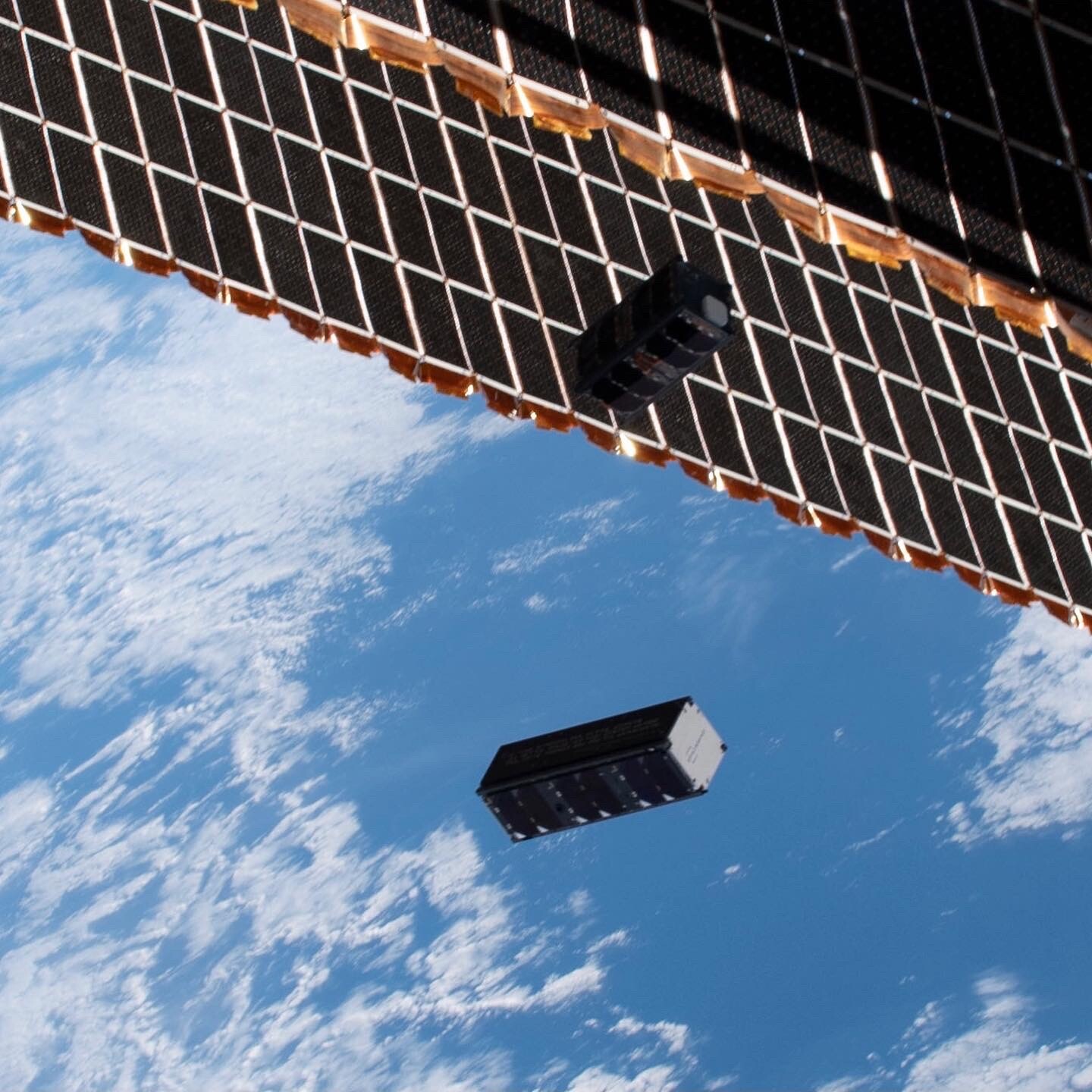 Ibadan, 3 February 2023. – Spacemind, the space division of the Italian company NPC, has successfully launched three Italian nanosatellites, DanteSat, Futura-SM1, and Futura-SM3, into orbit. The successful launch has also validated the operation of the new SMPod CubeSat deployer, onboard equipment, and a larger version of the Artica deorbiting sail.
Nicolò Benini, Marketing Manager of NPC Spacemind, stated: "We are thrilled with the initial results of these in-orbit missions, which confirm our company's position as a turnkey service provider for the production of CubeSats for commercial and scientific projects. Our recent launches have solidified relationships with important Italian and foreign customers, paving the way for future space missions".
The DanteSat nanosatellite is a 3U CubeSat. It is an original project which the Human Space Services for the Italian publishing house Scripta Maneant promoted to celebrate the 700th anniversary of Dante Alighieri's death. As a result, its metal structure contains an engraving of the Divine Comedy, while the onboard radio transmits the first verses of the work to Earth.
On the other hand, the Futura-SM1 is a 3U CubeSat to test new onboard equipment. These include the power generation system, deployable antennas, space sail and OBC onboard computers, which Spacemind's partner Apogeo Space developed. Likewise, the Futura-SM3 is a 6U CubeSat with a new, larger Artica space sail for deorbiting the satellite at the end of the mission.
According to Benini, "all systems on board the three CubeSats are working perfectly and are receiving signals and telemetry data. The SMPod deployer also released the two Futuras into orbit, successfully meeting all mission objectives. These excellent results position Spacemind to offer reliable and innovative services on the expanding nanosatellite market".