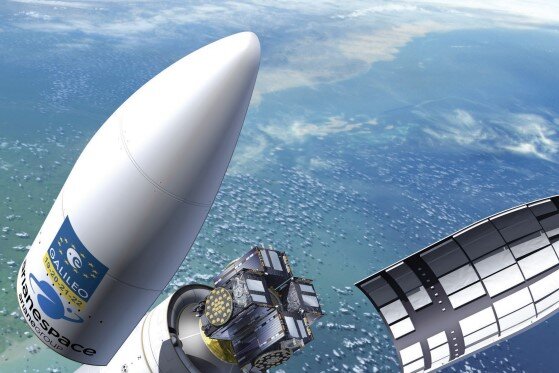 Ibadan, 24 April. – The Swiss Federal Council has strengthened its commitment to space by adopting its 2023 Space Policy. This initiates the course for the Confederation's future space activities, providing a policy that aligns with Switzerland's players in the space sector and is embedded in its international context.
With its 2023 Space Policy, the Federal Council is factoring in the rapid developments in and increasing importance of outer space. This is because satellite-based applications have become an indispensable part of everyday life. For example, they provide vital services in areas such as communication, digitalization, navigation, weather forecasting, climate analyses, security and defence. In recent years, space has also become more accessible, and the number of players in Switzerland and abroad has grown. This increasingly raises questions relating to security and sustainability in space.
The Federal Council's Space Policy will benefit society, science and businesses, foster innovation, and therefore improve the country's competitiveness. It will ensure future generations are able to take full advantage of the opportunities inherent in space. Furthermore, the Policy defines the Federal Council's approach and areas of activity in the space sector. It has instructed the EAER to work with the FDFA, the FDHA, the FDF, DETEC and the DDPS to submit a progress report by end of June 2027.
Switzerland works closely with international partners within and outside Europe and, for this reason, is in a suitable position in the space sector. It contributes to programs as part of its membership of the European Space Agency (ESA) and the European Organisation for the Exploitation of Meteorological Satellites (EUMETSAT) and through its participation in the Galileo/EGNOS component of the EU's space program.
You can access the Space Policy here.