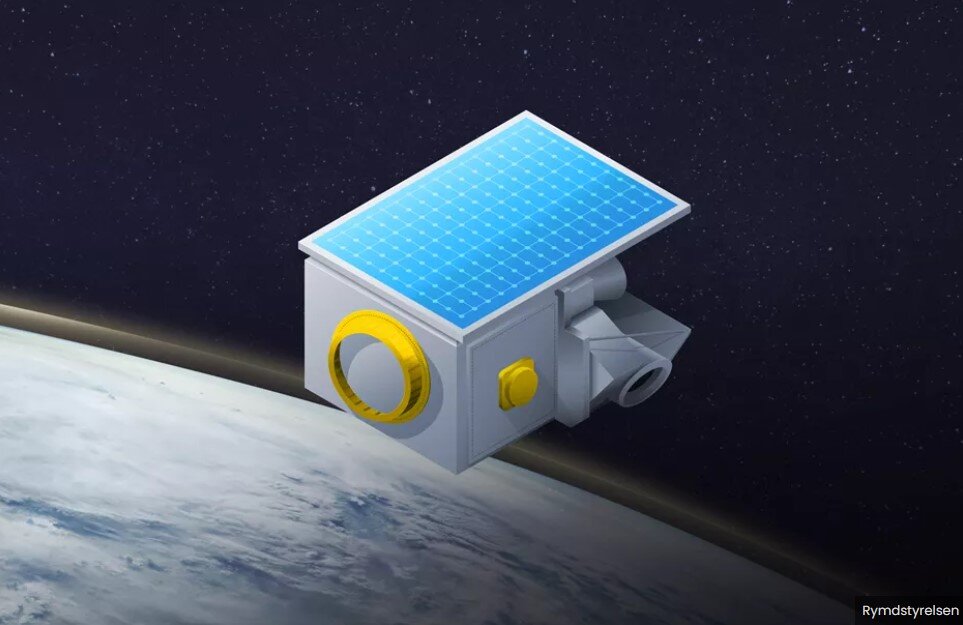 Ibadan, 24 April 2023. – The European Space Agency (ESA) has signed a letter of intent with the Swedish National Space Agency to send an ESA astronaut to visit the International Space Station (ISS) on an Axiom mission. For this mission, Axiom and partners of the ISS have to approve the flight and the name of the astronauts that will go on the mission.
After signing the letter of intent, ESA's Director General Josef Aschbacher said, "The ESA astronaut policy was developed for exactly these opportunities, flying on commercial flights in partnership as we transition Europe's access to space and diversify the space market." Aschbacher also added, "I hope to see more Europeans working inside ESA's Columbus laboratory on the International Space Station soon."
The intent is to send an ESA astronaut who would fly with Axiom as a project astronaut. Furthermore, the astronaut will begin training at ESA's European Astronaut Centre (EAC) in Cologne for the flight, with a scientific and educational program for their ten-day stay aboard the Space Station, which ESA and the Swedish National Space Agency developed.
In addition, ESA would be the crew provider for this mission and will sign an agreement with Axiom to define and implement the mission and will prepare all the operational support necessary for such a flight. On the other hand, the Swedish National Space Agency will negotiate directly with Axiom for the flight. The Swedish National Space Agency represents Sweden in the ESA,