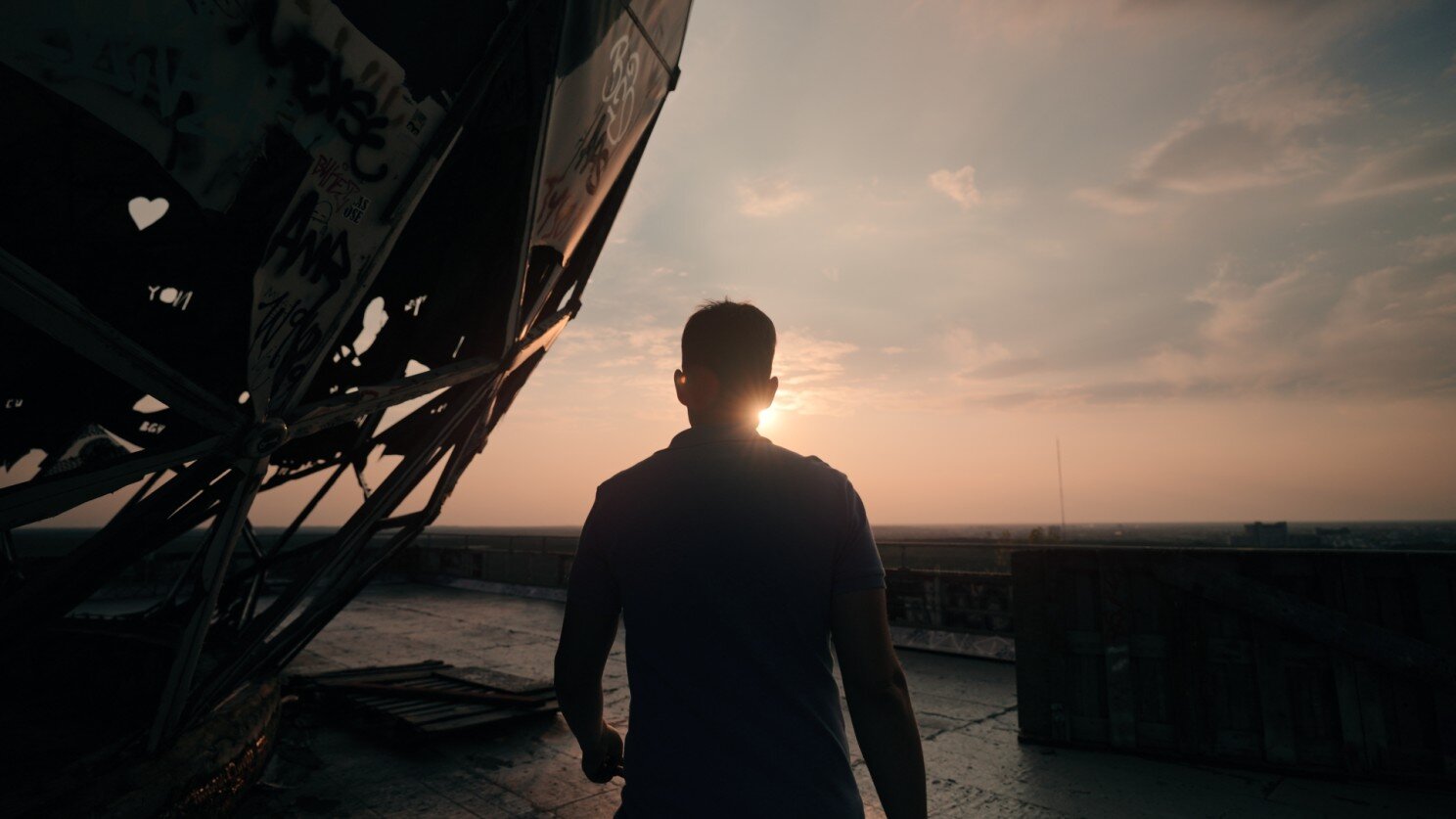 Ibadan, 25 April 2023. – Torsten Hoffmann, founder and CEO of Melbourne-based 3D/4k Content Hub, has announced the launch of his latest documentary, FORTITUDE. The documentary will build on Hoffman's previous film CRYPTOPIA (Netflix Europe, Amazon Prime), which delved into the world of blockchain technology. However, FORTITUDE will now explore the inspiring and rapidly evolving landscape of the emerging NewSpace economy.
Sparked by humanity's unquenchable thirst for exploration, fuelled by capitalism's insatiable hunger for profits, and propelled by breathtaking technological advances, a New Space Renaissance is emerging. As a result, FORTITUDE uncovers how a few influential individuals with utopian ideas and vast fortunes are forging a trillion-dollar off-world industry while inspiring millions of us back on Earth. It is the story of those who take the risks, invest the capital, and endeavor to turn science fiction into science fact.
The Documentary features more than 80 interviews across four continents. "From commercial space travel to asteroid mining, from satellite constellations to new business models based on space data, from the U.S. State Department to a biopod in Paris, from a pineapple field in Ecuador to a high school class in Australia … I've had quite a journey, and now you can join me," says Hoffman
You can check out the teaser video here and sign up for updates on FortitudeMovie.com. Other production personnel includes co-production partner Multiverse Media, Screen Australia, Producers Chris Kamen, Will Henry, and Executive Producer Dylan Taylor.