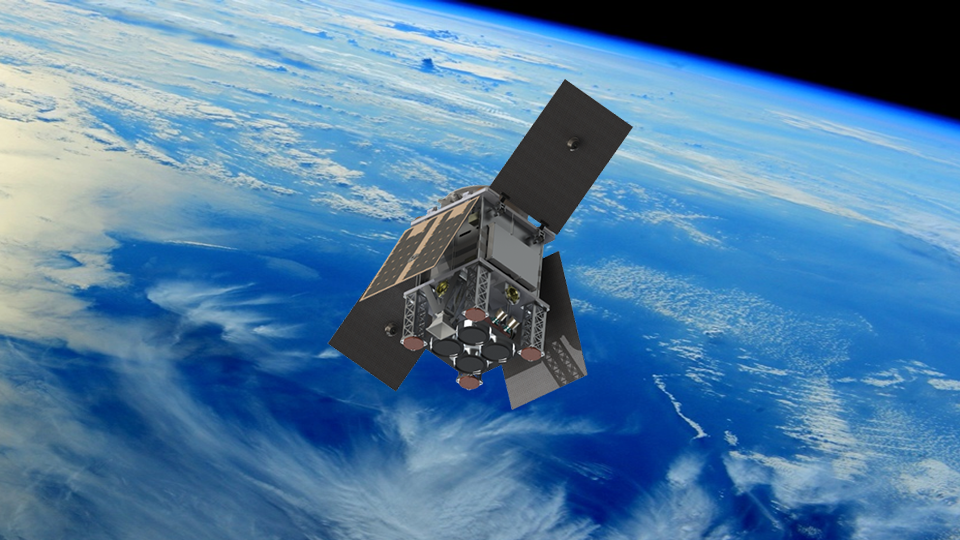 Edinburgh / Farnborough / Kingston-Upon-Thames, 9 September 2022. – Engineering consultancy EECL, has signed a contract at Space-Comm Expo 2022 with Surrey Satellite Technology (SSTL), to supply low noise amplifiers (LNA) for the front-end receiver of the European Space Agency's (ESA) HydroGNSS Scout Earth Observation payload, EECL said.
HydroGNSS will conduct geophysical measurements related to tackling climate change. Key hydrological climate variable measurements will include soil moisture, freeze-thaw state over permafrost, inundation and wetlands, and above-ground biomass, according to EECL.
Small satellite HydroGNSS, marks ESA's second Earth observation Scout mission. Its low-power receiver is capable of collecting signals reflected from Earth's land, ocean and ice. The spacecraft uses a GNSS (Global Navigation Satellite System) reflectometry technique, utilizing the likes of GPS and Galileo satellites as radar signal sources.
After having designed and built the engineering models of the LNA, EECL now has a follow-on order for qualification. LNA is a key component in ensuring that the receiver has enough signal sensitivity to be able to perform the metrics.