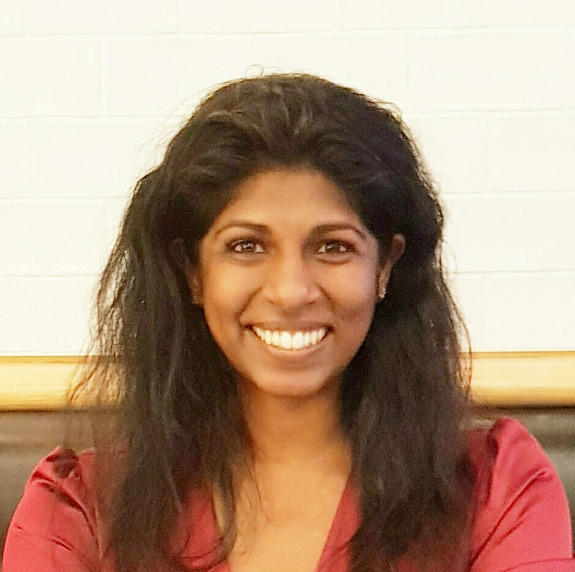 The first Edition of Space Café Singapore by Lynette Tan took a closer look at the space trends in Singapore and the region. Lynette's guest is  Mani Thiru, Head of Space & Satellite at Amazon Web Services Asia-Pacific.
Mani, as a new resident on the red dot talked about on what's the hottest things happening here in space right now!
Mani leads the Aerospace & Satellite Solutions team at Amazon Web Services across Asia-Pacific. She works to enable the space industry to achieve its most ambitious goals through the power of the cloud. She is passionate about leveraging transformative services like machine learning, artificial intelligence, high-performance computing, satellites & data analytics to improve every aspect of the space enterprise and mission. This entails building innovative partnerships and vibrant connections across private enterprises, public agencies, R&D institutions and start-ups both locally and internationally. In order to deliver outcomes in a range of areas from space-enabled agriculture, emergency & disaster management through to defence and security, space exploration and earth observation research.  Mani is a Stanford University alumni and serves in various advisory capacities including the American Chamber of Commerce Space Committee in Australia and the Forbes Technology Council. She is outspoken on the power of technology innovation as a societal game changer and the significance of the space industry to the nation's social well-being and economic prosperity. She is a strong advocate of women and minorities in technology and can often be found passing her sense of optimism and possibility to the next generation of students pursuing STEM careers.
Lynette is not only the Chief Executive of Singapore Space & Technology Ltd but also a co-founder! She provides business management advisory, consulting, technical training for capability and talent development for the space industry.
The Space Cafe Singapore took place on 23 August 2022 at 9:00am CEST.
SpaceWatch.Global is a Europe-based digital magazine and portal for those interested in space and the far-reaching impact of the space sector.
Here's the video: