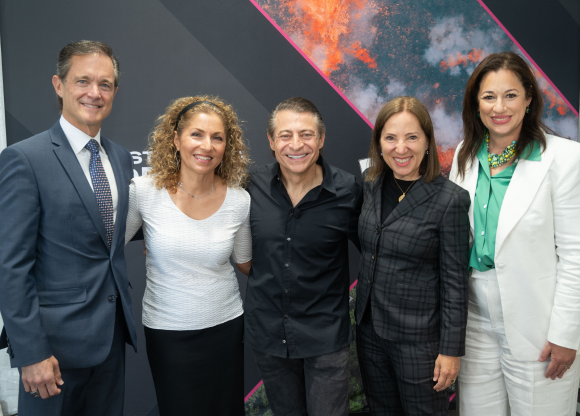 Ibadan, 2 May 2023. – XPRIZE has launched the XPRIZE wildfire competition with an event in Washington D.C., on April 21. The launch brought together powerful voices of persons fighting wildfires on the frontlines and leading experts in the field to discuss the prize's urgency and future positive impact on communities, wildlife, and biodiversity.
The $11 million, four-year competition will accelerate innovations in wildfire detection and rapid response technologies that will end destructive wildfires. Furthermore, speakers at the launch included U.S. Fire Administrator Dr. Lori Moore-Merrell, Lieutenant Governor of California Eleni Kounalakis, Founder of Oculus VR and Anduril Industries Palmer Luckey, XPRIZE CEO Anousheh Ansari, and XPRIZE Founder & Executive Chairman of the Board, Peter Diamandis.
As a result of the launch, the organizers are actively recruiting teams to compete. Through a global call, XPRIZE is looking for teams from various backgrounds and expertise to rise to the challenge of ending destructive wildfires. Consequently, interested persons can learn more about the process here. The competition generally aims to accelerate solutions that will alleviate destructive wildfires' social, economic, and environmental impact on Earth and create a world where humanity and fire can sustainably and safely co-exist.
Speaking on the need for the competition, Peter H. Diamandis said, "We have been fighting wildfires the same way for decades – it's not working, and the destruction is getting increasingly worse. We need a radical re-invention of how we detect and battle these blazes." Diamandis also added, "The convergence of exponential technologies such as AI, robotics, drones, and sensors offer us the opportunity to detect wildfires at inception and put them out in minutes before they spread – that's the mission of this XPRIZE."