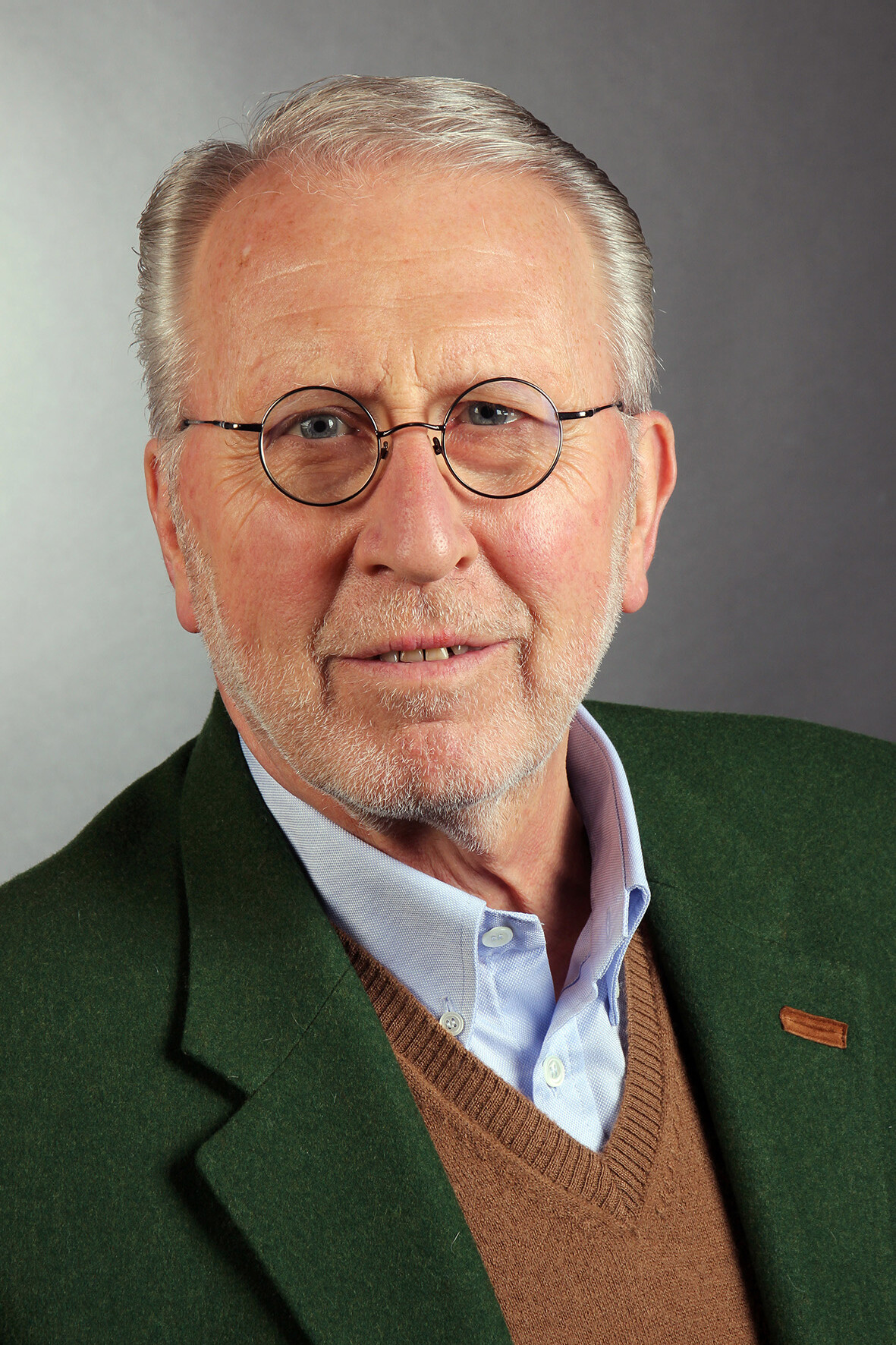 Ibadan, 13 April 2023. – SpaceWatch.Global GmbH, a leading media company for those interested in space and the far-reaching implications of space developments, announces that Mr. August von Joest has joined the company as a new shareholder. With his private investment and experience as a business executive and investor, Mr. von Joest will assist SpaceWatch.Global's existing leadership team to strengthen the company's position in the global marketplace and serve the growing demand for services in analysis, forecasting, and insight into the geopolitical implications of space developments.
Mr. von Joest is an experienced business executive and investor in the aerospace industry. He has broad background knowledge in finance, strategy, and business development. He is also the Chairman of Einstein Industries Ventures, an investment fund focused on supporting start-ups in the aerospace industry. With his longstanding international connections in politics and business, Mr. von Joest will be able to contribute to further positioning SpaceWatch significantly.Global in the global market landscape.
The entire team at SpaceWatch.Global is looking forward to working with Mr. von Joest and is excited about the opportunities his expertise and experience will open up. Furthermore, With Mr. von Joest joining as a shareholder, the company will be able to increase its innovation and competitiveness and maintain its leadership position in the industry. Mr. von Joest will undoubtedly help the company to lead its vision into a successful future.