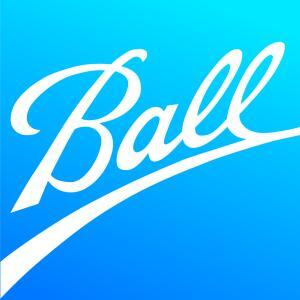 London, 13 April 2023.- Ball Aerospace, Loft Federal and Microsoft announced on the 11th of April that they are working together on the Space Development Agency (SDA)'s experimental testbed program, NExT, that will carry 10 satellites with experimental payloads into orbit. 
The contract award was announced by the SDA on the 10th of October 2022. Ball Aerospace is the prime contractor who will lead the payload and spacecraft integration and test. Ball Aerospace selected Loft Federal to perform spacecraft integration and testing, procure commercial launch services, oversee the launch campaign, and operate the constellation in orbit. Microsoft will provide Azure Government cloud and ground station infrastructure with secure satellite operations post launch as well as productivity solutions to drive mission critical communications. 
"Ball Aerospace is leveraging our strong relationships with Loft Federal and Microsoft, which will enable us to streamline our assembly and integration process and move quickly to deliver capabilities to SDA," says Dave Kaufman, president of Ball Aerospace. "Our combined, experienced delivery team establishes a supplier-agnostic rapid delivery pipeline that enables mission success."
SDA NExT builds upon Microsoft's Azure Space products and partnerships. Microsoft's solution for NExT is the combination of Azure Orbital Ground Station and Azure Government air-gapped clouds, which allow SDA to complete their mission work in a secure cloud environment. NExT aims to let the SDA and U.S. Space Force to securely operate a government owned satellite constellation with Azure Orbital Ground Station's global network for the first time. Microsoft 365 will also provide them with productivity tools to enable personnel to share information, which will help ensure a coordinated response.
The SDA's charge is to create and sustain effective and affordable military space capabilities that provide persistent, resilient, global, low-latency surveillance to deter or defeat adversaries. SDA hopes to quickly deliver space-based capabilities to the joint warfighter to support terrestrial missions through development, fielding, and operation of the Proliferated Warfighter Space Architecture.