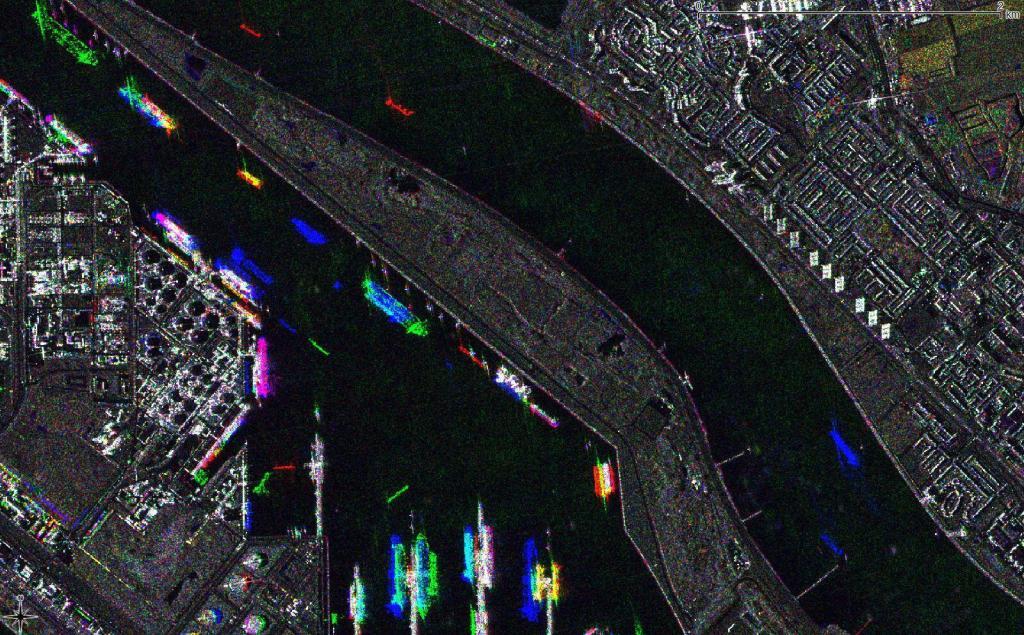 London, 26 April 2023.- KSAT, a Norwegian communication services provider, announced on the 25th of April that they have been selected to provide an extensive portfolio of Synthetic Aperture Radar (SAR) satellite monitoring services to the European Maritime Safety Agency (EMSA) to support operational requirements of multiple maritime user communities in Europe. 
In October 2022, EMSA signed a 24-month framework contract with KSAT for the delivery of SAR satellite imagery which can be renewed for two additional 12-month periods. 
KSAT can cover nearly the entirety of European waters and deliver multiple satellite missions, and therefore ensures near real-time (NRT) delivery of time-critical information for the maritime domain. In addition to the European coverage the KSAT Earth Observation (EO) services offered to EMSA utilise the largest network of satellite ground stations, through which imagery of any point on the globe can be acquired and delivered – in some areas in NRT.
KSAT offers multi-mission downlink and processing, leveraging several KSAT ground stations globally to deliver services as fast as possible, says Marte Indregard, Chief Commerical Officer (CCO) at KSAT. With unique capabilities to regularly monitor very large areas independent of darkness and clouds, satellite-based SAR has proven to be an efficient sensor to detect oil slicks, vessels, and ice on the sea surface.
KSAT aims to continue to push the evolution of EO-based services by using experience and data archives to develop more efficient and precise AI/ML based algorithms to detect, track and classify oil slicks and vessels. The KSAT oil spill and vessel detection services have, through continuous technical development, evolved into analysis services which are provided to EMSA and offered commercially on a global scale.
The service concept provided to EMSA is applicable anywhere in the world and can be set up for new customers, which has been done in areas like Australia, Brazil and the Middle East.