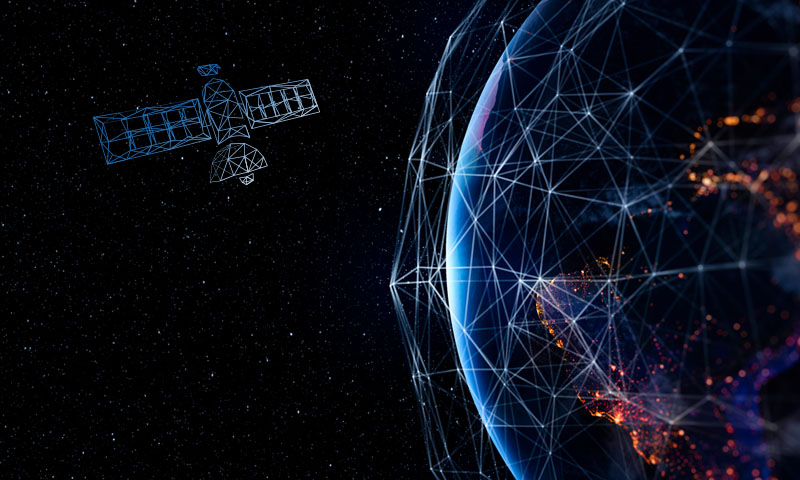 Ibadan, 27 March 2023. – Thaicom Public Company Limited has announced a partnership agreement with Globalstar, Inc. to collaborate on establishing and operating Globalstar's low-earth orbit satellite (LEO) ground facilities in Thailand and regional commercial service deployment, focusing on personnel safety and management solutions for Thailand's Tourism and Maritime industry.
According to the agreement, Thaicom and Globalstar will collaborate to develop and operate ground station facilities in Thailand at Thaicom's Teleport Center, located in Pathumthani Province, for Globalstar's LEO satellite constellation. Furthermore, the infrastructure and services of the ground station will enable the deployment of commercial LEO satellite services by Globalstar in the region.
The partners intend to commercialize services and solutions that encourage personnel life safety and management for tourism in Thailand and the region's maritime industry. As a result, the services will ensure safety and enhance maritime and tourism security development. The collaboration will also provide an opportunity for LEO satellite business expansion in Thailand and the region.
Patompob (Nile) Suwansiri, Thaicom's Chief Executive Officer, stated, "We are very pleased to partner with Globalstar. This collaboration is a strategic move in expanding our portfolio of cooperation with leading global LEO operators, which will complement our existing satellite services." The CEO also added, "our experience and expertise in the satellite industry, along with Globalstar's world-class services for Personnel Safety & Management, will serve to provide our customers with advanced satellite solutions for the digital era. We believe this strategic alliance between the two companies will lay the foundation for a long-term relationship and sustainable growth in the satellite industry in this region."