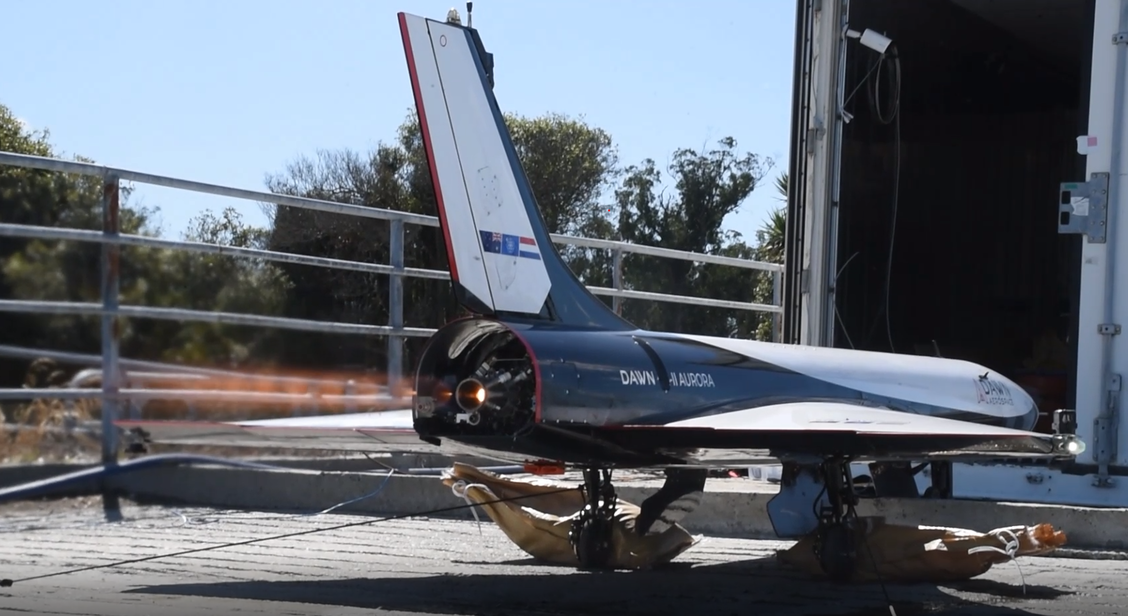 Ibadan, 27 March 2023. – Dawn Aerospace has received certification from the Civil Aviation Authority of New Zealand (CAA) for the imminent rocket-powered flight campaign of its Mk-II Aurora spaceplane. Mk-II Aurora's mission is to fly to space twice in a day and, in doing so, demonstrate that rocket-powered systems can be as reusable as commercial aircraft. According to Stefan Powell, the Company's CEO, this would mark the first time a remotely piloted, rocket-powered vehicle has received certification for a flight out of a civil airport.
According to the CEO, "Certification as an aircraft is a crucial step toward our mission, as it allows us to operate without excluding other airspace users. This enables us to integrate with existing airspace and fly as frequently as the vehicle permits rather than as often as we can clear the airspace."
Aside from being a key technology demonstrator, the Mk-II holds commercial promise as a suborbital vehicle. This is because the spacecraft spans many applications such as earth monitoring, microgravity research, disaster management, and in-situ atmospheric measurements – providing unprecedented enhancements to weather and climate models.
Dawn Aerospace has been designing and building the Mk-II Aurora spaceplane since 2018 and has completed 48 test flights using jet engines, validating all non-rocket systems. Furthermore, the Company has concluded static integrated testing of the Mk-II Aurora engine.
With vehicle certification and integration testing completed, Dawn Aerospace will begin rocket-powered flights within the next month, with initial flights continuing to follow a build-up approach. The first flights will reach modest speeds and altitudes while aiming to maintain the rapid test cadence the Company has previously demonstrated using surrogate jet engines.