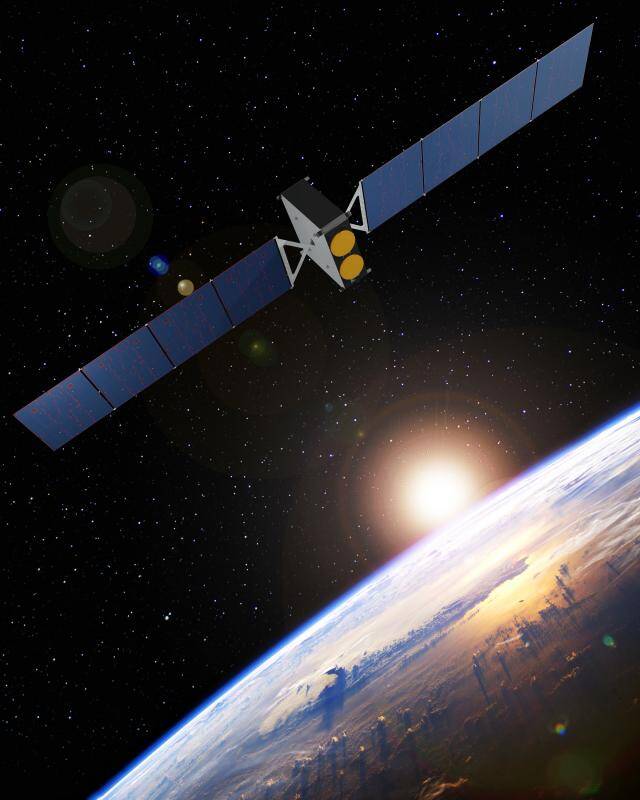 Ibadan, 27 February 2023. – The Government of Luxembourg has unveiled its intent to leverage SES's high-performance, second-generation Medium Earth Orbit (MEO) system – O3b mPOWER, as a critical resilient satcom infrastructure for the Country, its partners, and NATO in the areas of defense and security, disaster recovery and more.
Luxembourg Deputy Prime Minister and Minister of Defense François Bausch said that the Luxembourg Government is proud to utilize highly innovative satellite technology, noting that the Country's leading space player, SES, developed it. The program, MEO Global Services (MGS), with a value of €195 million over ten years, will authorize the acquisition and operation of O3b mPOWER services. However, the authorization will require prior passage by the Country's parliament.
Furthermore, the Country will realize the MGS program through the partnership it entered with the US in late 2022 to commercially contract satellite communications capabilities through the NATO Support and Procurement Agency (NSPA).
According to Minister Bausch, "this ambitious new project will consolidate Luxembourg's position as a reliable partner in space. The satellite communication capabilities of SES's O3b mPOWER will reinforce Euro-Atlantic joint deterrence and defense. The aim is to support our Allies, the EU Member States, and the international organizations Luxembourg is a member of. We will increase the resilience, flexibility, and connectivity of our satcom capabilities while creating synergies through cooperation with nations who share our values."
Likewise, Steve Collar, "we are proud to support the Luxembourg Government's space defense strategy and leverage the unique space-based capabilities of SES to enable greater cooperation between Luxembourg and its partners.