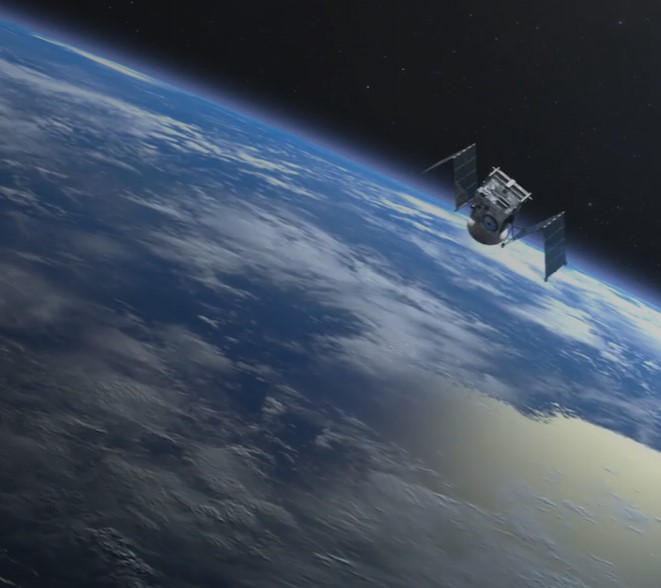 Ibadan, 27 February 2023. – SmartSat Cooperative Research Centre (CRC) has unveiled the first four projects under the SmartSat Victoria Node – representing an AU$1.1 million investment which takes the total investment to date by SmartSat Nodes and State governments to over AU$10 million.
The Victoria Node aims to accelerate growth and build sovereign capability within the space innovation ecosystem of Victoria. Besides this, it is the latest in a network of SmartSat Nodes in New South Wales, Queensland, and Victoria.
The Nodes help businesses undertake space R&D by supporting industry-led projects with the potential for commercialization. As a result, projects that will receive funding from the AU$10 million investment through the Nodes include the development of radiation-tolerant space solar cells (NSW Node) and using drone imagery and analytics to monitor coasts, landcover, and wetlands (Queensland Earth Observation Hub).
SmartSat Victoria Node Director, Professor Brian Falzon, disclosed that the node aims at supporting space research and development in the state. "Australia's fast-emerging space sector offers a rich opportunity for Victoria. It is positioned to play a leading role in our nation's space industry, thanks to our state's strong skills and resources. By bridging the gap between research and industry, projects such as these point the way to our space sector's future.
CEO of SmartSat CRC, Professor Andy Koronios, also opined that the Nodes help match businesses interested in space services with Australian R&D capacity and support projects demonstrating innovative new technologies to commercialize. Koronios also added, "We're very glad by these four projects and the opportunity to advance them, thanks to the Victorian Government and our industry partners. Only by bringing together the best of Australian research with industry can we realize the space sector's growth opportunity."