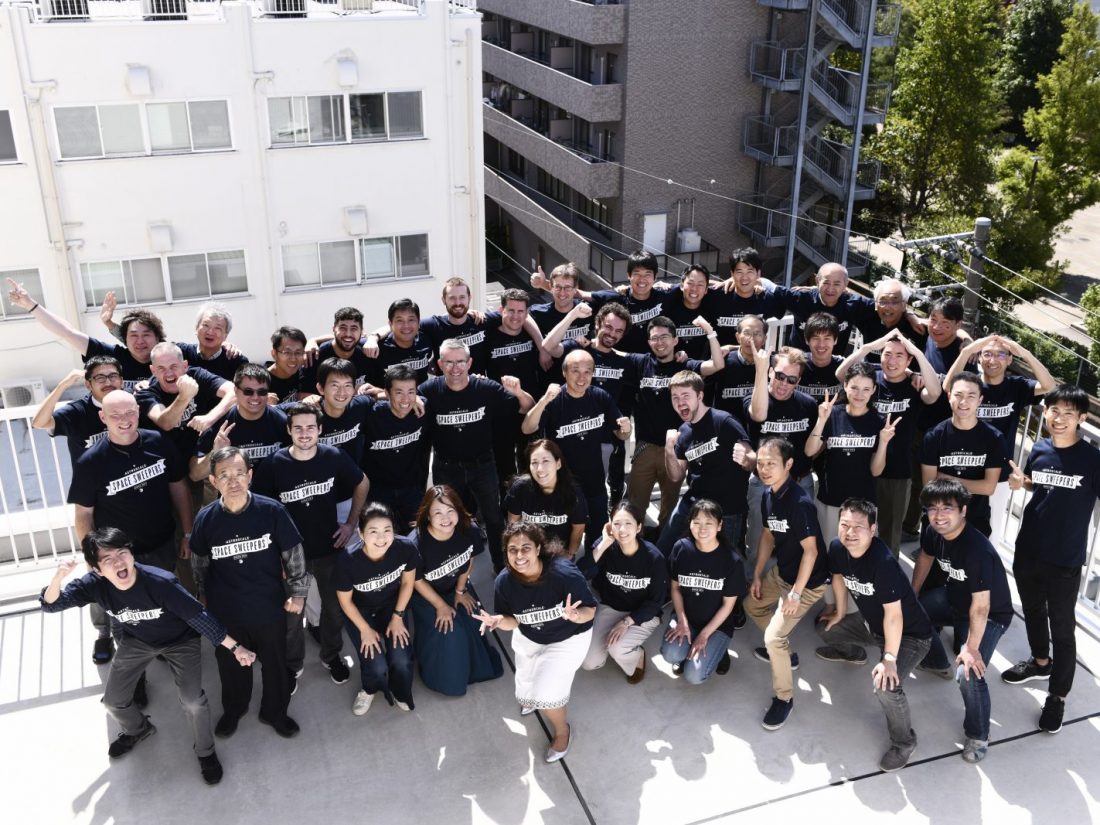 Ibadan 27 February 2023. – Astroscale Holdings Inc. has closed a Series G round with more than U.S. $76 million in funding from new investors Mitsubishi Electric, Yusaku Maezawa, Mitsubishi UFJ Bank, Mitsubishi Corporation, Development Bank of Japan, and FEL Corporation. 
With the closing of this round, Astroscale has raised approximately U.S. $376 million since its establishment, demonstrating investor confidence in its stability, success, and market leadership in the on-orbit services sector, despite the extremely challenging global economic climate.
Nobu Okada, Founder & CEO of Astroscale, commented, "0n-orbit servicing is a necessary infrastructure for a sustainable and growing space economy and the key to reducing risk and increasing returns for satellite operators. We are on a mission to make on-orbit servicing routine by 2030, and these funds will significantly contribute to further innovative technology development, global expansion, and increased capacity to meet the growing demand."
Likewise, Masahiko Arai, General Manager of the Defense Systems Division of Mitsubishi Electric, added, "Mitsubishi Electric is working to promote the use of space in the security sector, which strongly connects with Astroscale's efforts to build a sustainable space economy for future generations. We are excited to invest in Astroscale and look forward to cooperating and merging our collective expertise to support their business strategy and development of innovative technologies."
To develop its services and meet increasing customer demand, Astroscale is expanding its workforce and has opened new facilities in the U.K., U.S., and Israel, with a global headquarters facility set to open in Tokyo later this year. Astroscale has attracted high-quality talent worldwide, and its global team has grown by 63% to over 400 members since its last funding round in November 2021.