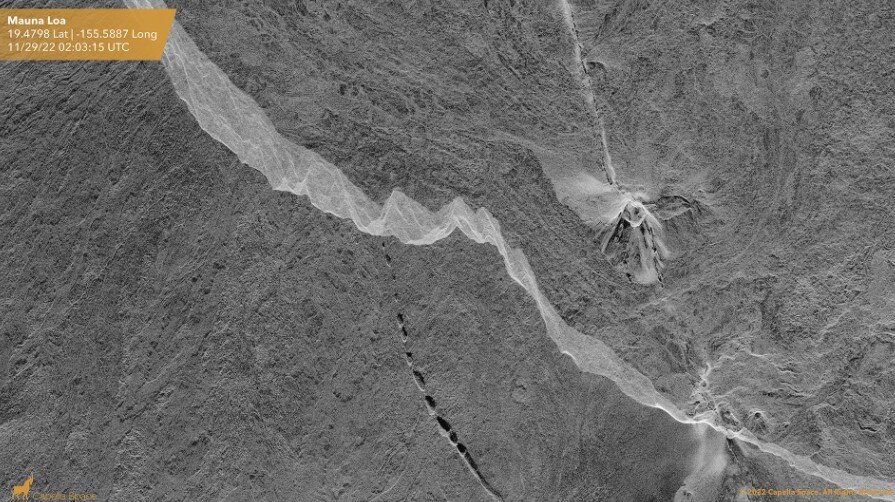 Ibadan, 11 January 2023. – Capella Space, an American space technology company with data and satellite solutions for Government and commercial applications, announced $60 million in growth equity financing in a follow-on to their Series C funding round through Thomas Tull's US Innovation Technology Fund (USIT). Capella Space is one of the first companies to close financing through Tull's USIT Fund, bringing the Company's total funding to approximately $250M.
According to the Company, this signals high investor demand in a callous fundraising environment. Furthermore, it reinforces the findings from the annual Space Investment Quarterly Report – specifically, how broader market space companies are disproportionately affected when it comes to financing. However, technologies like SAR are equipped to withstand these trends. The timing is also significant as the Company approaches the one-year mark of its support and visibility into the Ukraine crisis.
Coming off the heels of the Company's $97 million Series C financing in April, this follow-on round reflects the rapidly increasing demand for Capella's end-to-end radar-powered, high-quality SAR imagery and analytics services. Likewise, the funding will enable Capella to build and launch its next-generation Acadia satellites. This new technology offers an enhanced design to deliver higher resolution and quality, increased imaging capacity, and faster customer delivery capabilities. The Company will also expand its automated, intelligent advanced analytics offerings within the Capella Console to continue delivering the highest quality, highest resolution SAR imagery with the fastest order-to-delivery time.
Commenting on the funding, Thomas Tull, Chairman of USIT, noted, "Capella's cutting-edge SAR technology allows us to have accurate, real-time information about what is happening on our planet, enabling decision-makers to more quickly make critical decisions about pressing geopolitical challenges."