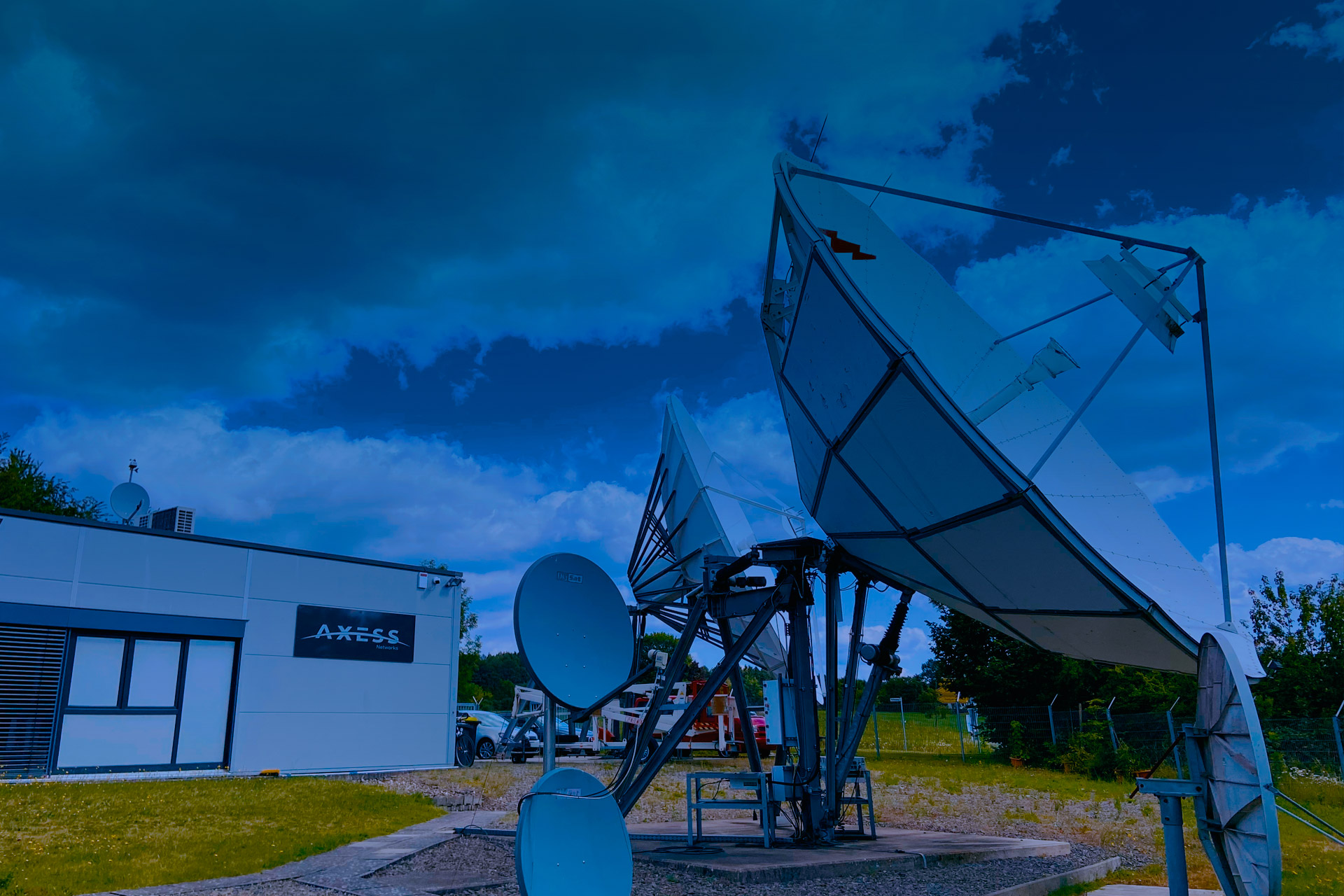 Ibadan, 12 January 2023. – The World Teleport Association (WTA) has published its annual rankings for the Top Teleport Operators of 2022, with AXESS Networks emerging as one of the best teleport operators globally. The annual rankings of surveying teleport operators compile top companies by revenue and revenue growth around the world and referencing publicly held companies' published results.
According to the annual rankings of the WTA, AXESS Networks continues to reaffirm its leadership among the best teleport operators in the world. In the recently published results of 2022, AXESS positioned itself in the three established categories, namely;
Global Top 20 of the best global operators – AXESS on position 12;
Top 10 of the best independent operators – AXESS on position 5; and
Top 10 of the fastest growing operators – AXESS on position 5.
The positions AXESS achieved for 2022 have been the best since it entered the rankings. According to the teleport operator, the results reflect the Company's rapid growth and consistent positive developments year after year. The annual Best Operators rankings are the only global rankings of companies that operate teleports for commercial purposes, including independents and satellite operators.
According to the Company, the recognition, together with AXESS' extensive experience, operational excellence, and outstanding infrastructure, confirms that it is consistently growing and qualifies to be part of the industry's best. The announcement comes after AXESS Networks announced a Strategic Partnership Agreement with Es'hailSat to provide Teleport and VSAT services for multiple sectors in the Middle East and North Africa (MENA) region.