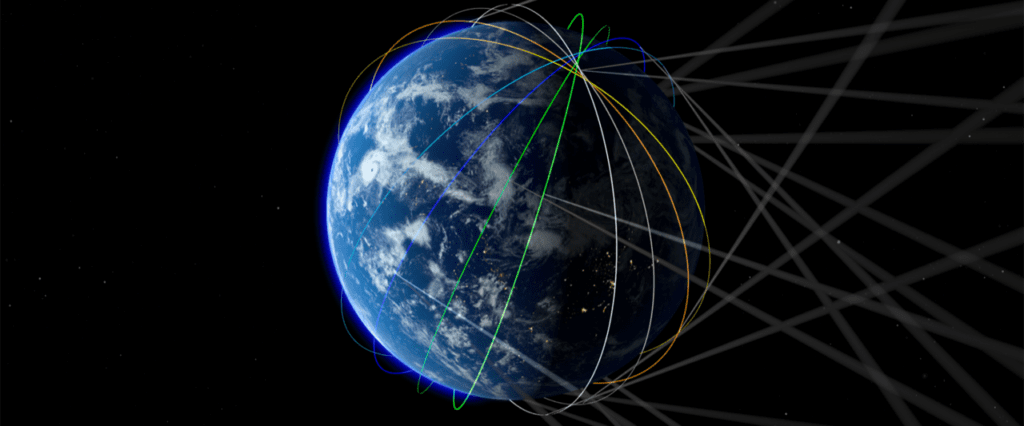 Edinburgh / Montreal, 11 January 2023. – Commercial near-Earth orbit monitoring service provider, NorthStar Earth & Space, signed an agreement with Japanese microsatellite company Axelspace, to use existing space-based sensors to contribute to NorthStar's more comprehensive coverage of the space domain. The collaboration will leverage Axelspace's operational AxelGlobe constellation of five Earth observation low Earth orbit satellites to provide complementary Space Situational Awareness (SSA) data.
NorthStar claims that integrating AxelGlobe's existing sensor data with NorthStar's proprietary algorithms will improve the quality of commercial SSA services. The AxelGlobe microsatellite constellation is equipped with strong attitude control functionality to respond flexibly to diverse imaging needs, Axelspace said.
NorthStar combines data from space-based and ground-based sensors to provide navigation and tracking services. The technology enables satellite operators to enhance spaceflight safety, avoid collisions, and promote space sustainability as well.