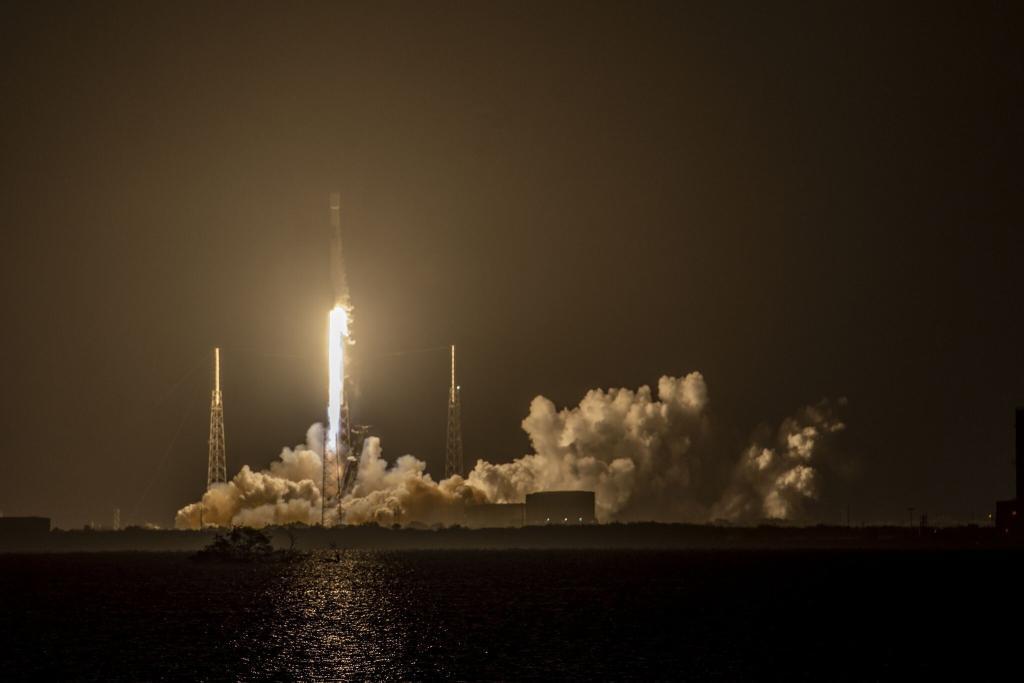 Ibadan, 13 December 2022. – The UAE-built Rashid Rover, the first Emirati mission to the surface of the Moon, lifted off on board a Space X Falcon 9 rocket from Space Launch Complex 40 at Cape Canaveral Space Force Station, Florida, US, at 11.38 am UAE time on Monday, December 11, 2022.
With this successful launch, the UAE has become the first Arab country and the fourth country in the world to land on the lunar surface after the United States, the Soviet Union, and China. The Mohammed Bin Rashid Space Centre (MBRSC) said that once launched, the integrated spacecraft will take a low-energy route to the moon rather than a direct approach, which means the landing will take about five months after launch, in April 2023.
Furthermore, according to a press release by the South African National Space Agency (SANSA), It signed an agreement with the Mohammed Bin Rashid Space Centre (MBRSC) to support the Emirates Lunar Mission (ELM). As a result, MBRSC will utilize the SANSA Hartebeeshoek (HBK) ground station to establish direct communication between the rover and the ELM Control Centre at MBRSC.
According to Space in Africa, the MBRSC engineering team will visit South Africa while the rover journeys to the lunar surface to collaborate with the SANSA engineering team. This collaboration will see the installation and testing of specialized equipment for the mission at HBK. Furthermore, SANSA will commission two antennae to track and communicate with the spacecraft as one of the supporting ground stations. In addition, the mission will use a 12-meter S-band antenna for uplink transmissions, with both parties commissioning a 26-meter parabolic antenna for downlink transmissions.