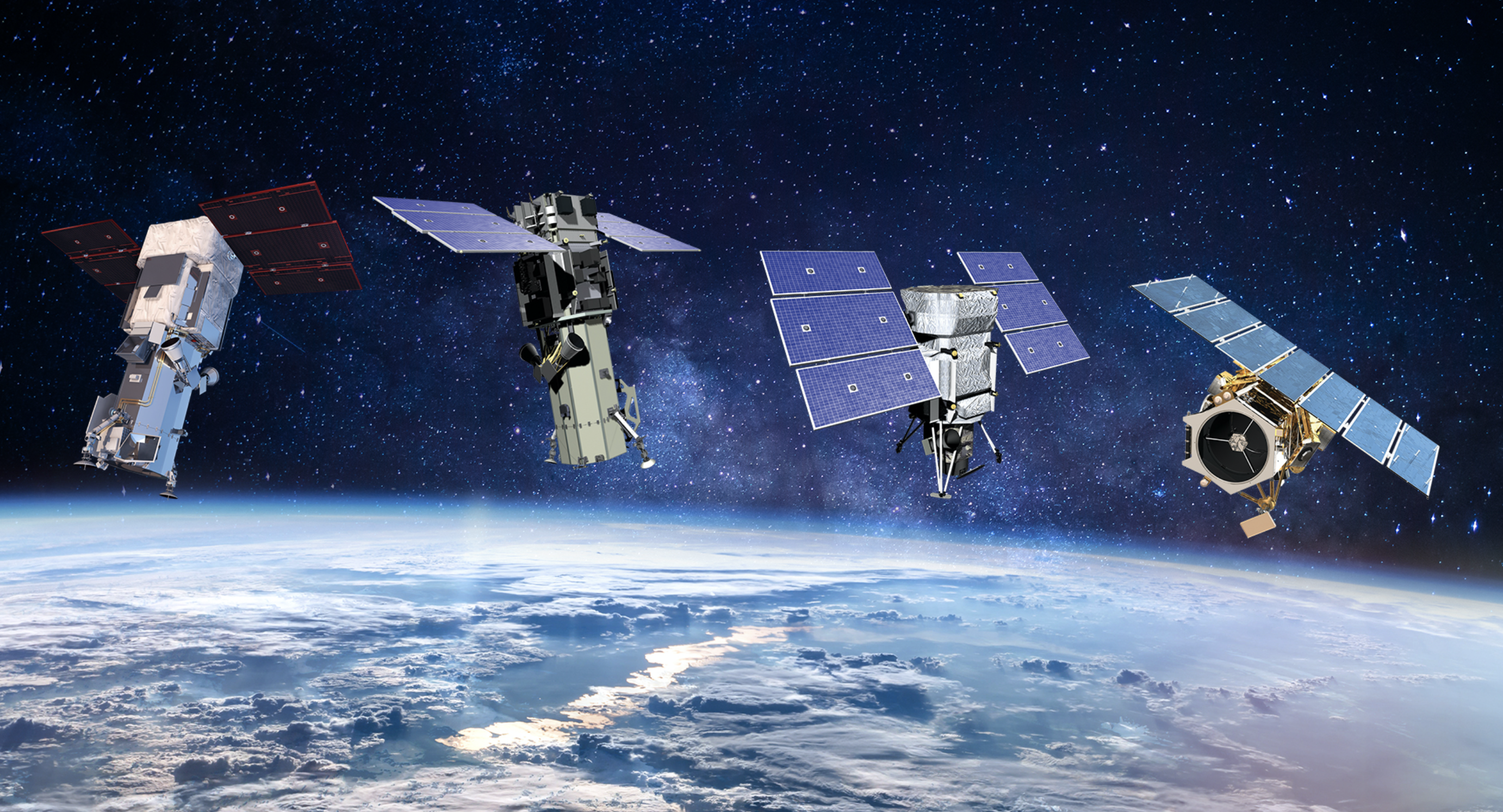 Ibadan, 19 December 2022. – Maxar Technologies has announced that it has entered into a definitive merger agreement which will see Advent International ("Advent"), one of the largest and most experienced global private equity investors, acquire the Company. The acquisition will feature an all-cash transaction that values Maxar at an enterprise value of approximately $6.4 billion. Following the closing of the transaction, Maxar will remain a US-controlled and operated company.
Under the terms of the definitive merger agreement, Advent has agreed to acquire all outstanding shares of Maxar common stock for $53.00 per share in cash. The purchase price represents a premium of approximately 129% over Maxar's closing stock price of $23.10 on December 15, 2022, the last full trading day prior to this announcement, an approximately 135% premium to the 60-day volume-weighted average price prior to this announcement, and a premium of approximately 34% over Maxar's 52-week high.
Following the closing of the transaction, Maxar will benefit from the significant resources, operational expertise, and capacity for investment for Advent. As a private company, Maxar will be able to accelerate investments in next-generation satellite technologies and data insights that are vital to the Company's Government and commercial customers, as well as pursue select, strategic M&A to further enhance the Company's portfolio of solutions.
Speaking on the acquisition, Daniel Jablonsky, President and CEO of Maxar, said, "Advent has a proven record of strengthening its portfolio companies and a desire to support Maxar in advancing our long-term strategic objectives. As a private company, we will have enhanced flexibility and additional resources to build on Maxar's strong foundation, further scale operations, and capture the significant opportunities in a rapidly expanding market."
Likewise, Shonnel Malani, Managing Director and global head of Advent's aerospace and defense team, noted, "Maxar is a uniquely positioned and attractive asset in satellite manufacturing and space-based high-resolution imagery, with an incredible workforce and many opportunities ahead."