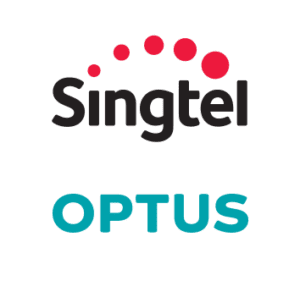 Paris/ Bremen, 18 November 2021. – The Australian operator SingTel Optus will launch its Optus-11 communications satellite on an Ariane 6 in 2023, ArianeGroup said.
SingTel Optus will use an Ariane 64 configuration with four side boosters to inject its new Optus-11 satellite into its geostationary transfer orbit.
Optus-11 is a Ku-band satellite serving Australia and New Zealand with several thousand beams, Arianespace said. The ArianeGroup affiliate which markets Ariane 6 has a 21 year long track record with the Australian operator and has carried out already all six launches for Optus, Arianespace said.
Ariane 6 is a "key project that drives us and European spaceflight," said Pierre Godart, CEO of ArianeGroup in Germany. "The development of Ariane 6 provides the essential building blocks for Europe's autonomous access to space."
Arianespace already has crucial launch contracts for Ariane 6 "in the bag", Godart said, namely with Galileo and Viasat and now also for the Australian Optus 11.
"For a new rocket that has never flown before, this institutional and commercial success impressively demonstrates the attractiveness and relevance of Ariane 6," Godart said.