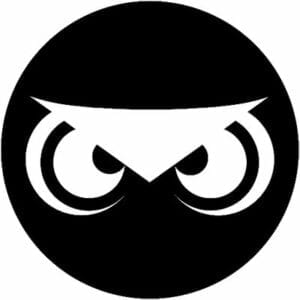 Luxembourg, 29 April 2021. – The maritime geolocation startup Unseenlabs raised €20 million to build its maritime geolocation fleet, the French company said.
The series B funding round is "cementing its status as a European leader in the interception of radiofrequency signals from space", the company said.
Unseenlabs wants to roll out a geolocation constellation of 20-25 nanosatellites by 2025.
The startup based in Rennes, France, was founded in 2015 by the aerospace engineers and brothers Clément and Jonathan Galic. It launched its first nanosatellite in August 2019.
Unseenlabs sees itself as "the European leader in satellite radio frequency (RF) geolocation of ships at sea" and says it is 2capable of geolocating any vessel at sea from space, in near-real time, to within a kilometre".
The funding round was carried out with the 360 Capital fund, the Omnes "deep tech" fund, Blue Oceans Partners, the French public Definvest fund and Breizh Up, a regional fund of the council of Brittany.