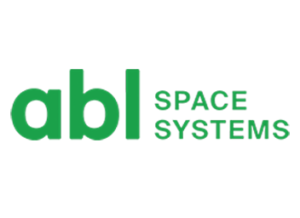 Luxembourg, 29 March 2021. – Another space unicorn: The Californian small sat launcher ABL Space Systems has closed a Series B investment round of $170 million at a valuation of $1.3 billion, the company said.
The round was led by funds and accounts advised by the investment firm T. Rowe Price Associates and included existing ABL investors and new investments by Fidelity Management & Research and an unnamed third global investment management firm, ABL said.
The new capital follows a year of significant growth for ABL, the company said. ABL develops the 1,000-kilogram RS1 launch vehicle and the GS0 deployable launch system.
ABL has now secured and executed on contracts with ten distinct customers, it says: five commercial customers, four U.S. department of defense customers, and one national space agency. ABL plans the first launch of RS1 for later this year.