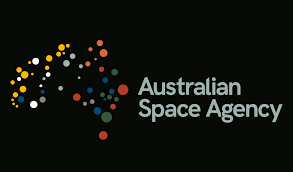 Luxembourg, 29 March 2021. – Australia granted "the first-ever" launch facility license to the local company Southern Launch, the government announced.
The launch facility license for the Koonibba Test Range in South Australia "will open the door for the site to become a launchpad for future commercial launches of suborbital rockets", the government said.
The Australian minister for industry, science and technology, Karen Andrews, said that "ensuring a regulatory framework that balances safety and entrepreneurism is crucial to growing the Australian space sector".
The head of the Australian space agency, Enrico Palermo, said that launching to space from Australia is "one of several areas of competitive advantage where the civil space industry can develop local capability".