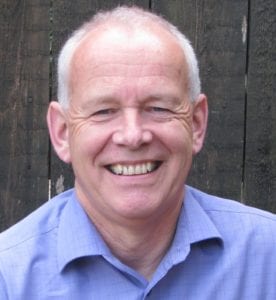 In this week's Space Cafè WebTalk, Martin Coleman, Member of the Advisory Board at Satcoms Innovation Group, United Kingdom talked about 2020 vision on Space Debris.
Martin Colman talked about the importance of data sharing in the Space Situational Awareness context. He addressed the Space Debris issue from the data site and will share his vision on the current situation in space 2020.
Martin Colman also answered relevant questions from the audience.
This Space Cafè WebTalk, held on 15 Dezember 2020, was hosted by Torsten Kriening, publisher of SpaceWatch.Global. 
The Space Cafè WebTalk series is SpaceWatch.Global's innovative webinar platform featuring global space experts.
The complete video can be seen here: