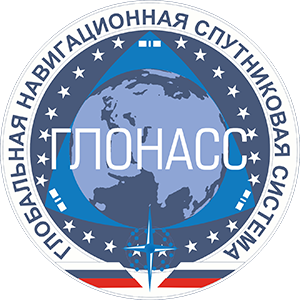 Paris, 27 October 2020.
– Russia has successfully launched another Glonass navigation satellite, the news agency Tass reported.
"The Soyuz-2.1b middle class carrier rocket launched on Sunday, October 25, at 22:08 Moscow time from Plesetsk Cosmodrome in the Arkhangelsk Region has successfully placed the Russian Glonass-K navigation spacecraft into the calculated orbit in the scheduled time," Tass quoted the Russian Defense Ministry ministry.
The Glonass constellation has 27 spacecraft, with 24 of them operational, one in flight trials, one spare, and one in maintenance, the Tass report said. Three spacecraft in orbit – including the newly launched one – are of the new Glonass-K series, it said, while the rest is of the previous Glonass-M generation.