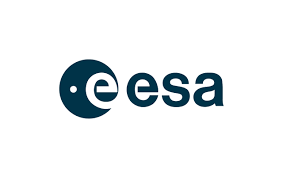 Paris, 27 October 2020. – The chipmaker Intel placed an Artificial Intelligence (AI) camera chip on board a small European satellite in space, the company said.
The PhiSat-1 satellite contains a new hyperspectral-thermal camera and an AI smart camera chip, Intel said.
PhiSat-1 is one of a pair of satellites on a mission to monitor polar ice and soil moisture, while also testing intersatellite communication systems, it said.
According to the European Space Agency (ESA), PhiSat-1 (Ф-sat-1) is the first experiment to demonstrate how artificial intelligence can be used for Earth observation, filtering out less than perfect images so that only usable data are returned to Earth.
PhiSat-1 was launched in early September on the Arianespace SSMS rideshare mission.