SGAC and the Malisetti Foundation are proud to announce that Senjuti Mallick will be sponsored to attend the 8th Space Generation Fusion Forum (5 – 8 April, 2019), and the 35th Space Symposium (8 – 12 April, 2019).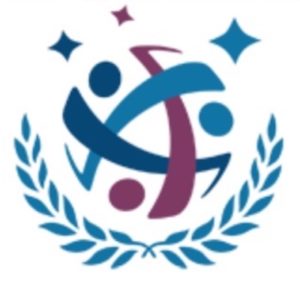 The award from the Malisetti Foundation will partially cover the expenses up to a maximum amount of 1500 USD incurred to attend SGFF (round trip travel via airfare, accommodations, visa costs, and the registration fees) and the scholarship winner also is free to use the grant to attend the Space Symposium.
Senjuti Mallick is a lawyer from India who earned her law degree from ILS Law College, Pune in 2016. She has worked as a Law Researcher with a sitting Judge at the High Court of New Delhi for two years and is currently pursuing LL.M in International Law at The Fletcher School of Law and Diplomacy, Tufts University, USA.
She is passionate about issues related to the intersection of public law and new technologies and has been doing research on Outer Space Law since her law school days. Her published works include, 'Space Mining and its Legal Implications', 'Why India needs a Space Law?' and 'The Realm of Space Law and the Indian Scenario'.
At Fletcher, Senjuti is concentrating on national security law and defense policy, in the fields of Space, Maritime and Cyber. She aspires to expertise in these arenas, as well as contribute towards improving global governance and fortifying national security and diplomatic institutions of her country. In addition to her academic interests, she is a trained Indian classical dancer, who enjoys writing short stories and travelling in her free time.
Held annually in scenic Colorado Springs in conjunction with the Space Symposium, the Space Generation Fusion Forum is a three-day, high-intensity, fast-paced professional development and networking event focused on the international and US space industry. Delegates are students and young professionals from around the world and various facets of the space sector including science, engineering, law/policy, business/commerce, medicine, media, military, and government. Through discussion tracks, expert panels, keynote presentations, and interactive activities, these selected delegates will "fuse" their perspectives.