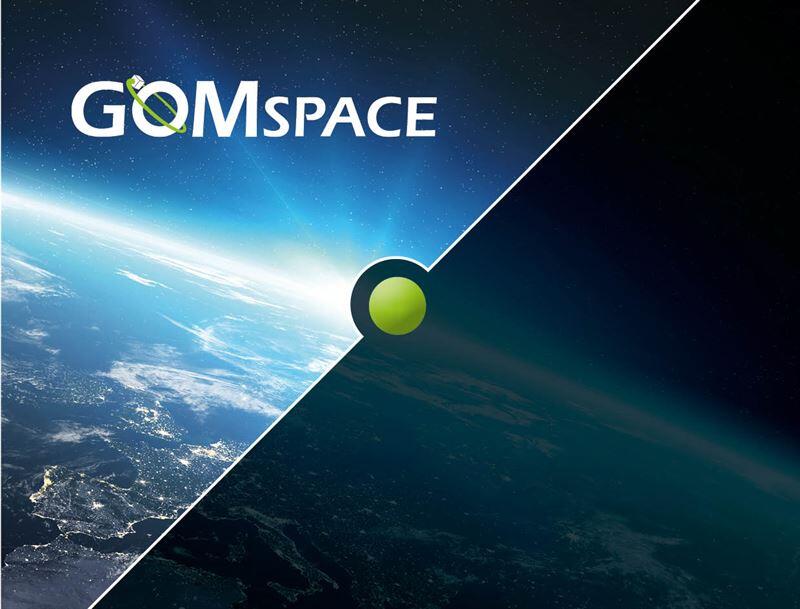 Ibadan, 1 June 2023. – On December 6, 2021, GomSpace and UK partner RAL Space signed a contract with ESA for the Scout-1 Mission for climate observation, called CubeMap. During the past year, the parties have been working on completing the scope and requirement specifications. However, after several negotiations between ESA, GomSpace, and UK partner RAL Space, the conclusion is that it is not possible for the parties to deliver the Scout-1 Mission inside the program budgetary constraints that ESA has set. Consequently, ESA has informed them today that it will not continue the CubeMap mission.
Commenting on the turn of events, CEO of GomSpace, Carsten Drachmann, said: "The cancellation is not a desired or easy outcome for anybody involved, but from GomSpace side, we decided to follow our principle of reaching reasonable profitability and cashflow on everything that we do. In the end, the consortium was too far from the budget available from ESA, and there was no support to continue the mission under these conditions."
Drachmann continued, "I would very much have liked to complete the CubeMap mission under the direction we have set for GomSpace with focus on profitability and cash flow. Despite current disappointments in not completing such an exciting mission, I look forward to continuing our new space explorations in other areas, together with ESA and other partners."
According to the Company, of the original contract value share of EUR 7,000,000 directly to it, the company has invoiced approximately EUR 3,200,000 for the work done to date. As a result, the remainder of EUR 3,800,000 will come from the order backlog.