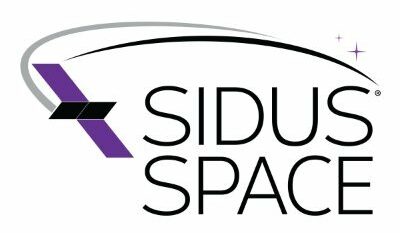 London, 3 May 2023.- Sidus Space, a Space and Defence-as-a-Service satellite company, announced on the 2nd of May the signing of a memorandum of understanding with Lulav Space, an Israeli robotics company specialising in space applications, to cooperate in the US market by providing a complete guidance navigation and control (GN&C) solution for both lunar satellite and lunar lander missions. 
Under the agreement, both companies will offer a robust GN&C suite to support all lunar missions, from launcher separation in LEO through trans-lunar injection (TLI), lunar capture, lunar orbiting, and landing phase with touchdown on the lunar surface. 
"Lulav's engineers played an integral role in the Beresheet 1 mission, the first private Lunar lander mission, launched in 2019," says Carol Craig, Sidus Space Founder and CEO. "We look forward to capitalising on this agreement to bring their next-generation GN&C solutions to the US market." 
The GN&C suite consists of several components that can be supplied together or separately, including LEO and Cislunar GN&C algorithms, autonomous vision-based lunar orbit determination sensor, lunar landing GN&C, and vision-based landing sensor in stereo configuration.
"We are thrilled to collaborate with Sidus Space to offer the suite to the US market," says Noam Leiter, CEO of Lulav Space. "Through Sidus Space's mechanical and hardware development capabilities and extensive experience in developing space systems, we can offer any customer developing a lunar mission the fastest and most cost-effective GN&C solution on the market."
Sidus Space has supported multiple lunar missions including providing critical hardware for the NASA Artemis core stage, Solid Rocket Boosters (SRBs), Exploration Ground Systems (EGS), and Mobile Launcher 1. Sidus plans to provide lunar communications capability using their LizzieSat satellite bus and lunar mission operations as a service in the future.