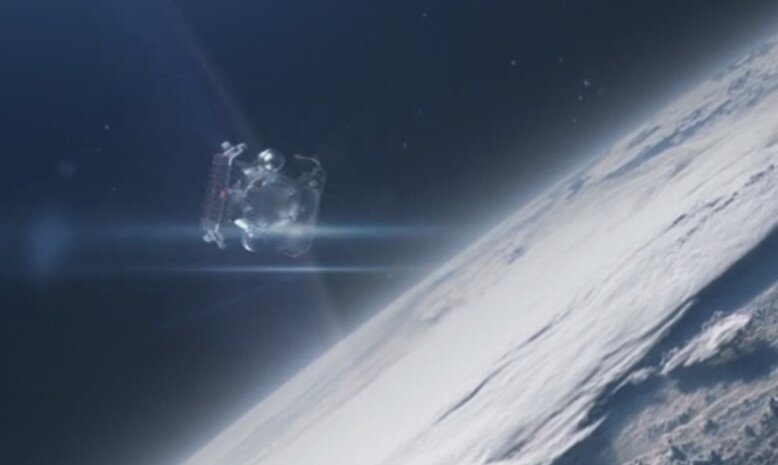 Ibadan, 6 April 2023. – D-Orbit has signed a 26-million-euro contract with the European Space Agency (ESA) for IRIDE, a space-based observation program from the Italian Government. It will leverage national competencies and responsibility with the support of ESA, which will manage the project and the Italian Space Agency (ASI) under Italy's National Recovery and Resilience Plan (PNRR) framework.
According to the contract, D-Orbit will provide one SAR (synthetic aperture radar) satellite and will manage its flight operations segment on behalf of the end user. The deal also includes an option for an additional SAR satellite worth €24 million. The program will also comprise a satellite constellation, ground operational infrastructure, and services for the Italian public administration. The satellite constellation, which will launch between 2025 and 2026, will use various detection techniques and technologies, including microwave and optical imaging in different frequencies, and will provide data for applications in commercial startups, SMEs, and industry.
Commenting on the project, Stefano Antonetti, D-Orbit VP Business Development and Institutional Sales, said, "We are proud of this contract which perfectly fits into our Satellite as a Service line of business. Since its inception, our successful partnerships with organizations like ESA and ASI have
paved the way for our company's growth, allowing us to participate in cutting-edge research and development initiatives while making a significant social impact."
IRIDE will support the Italian Civil Protection and other organizations in monitoring critical infrastructure, air quality, and meteorological conditions. The data gathered by the constellation will also be used to support applications in commercial startups, SMEs, and industry.