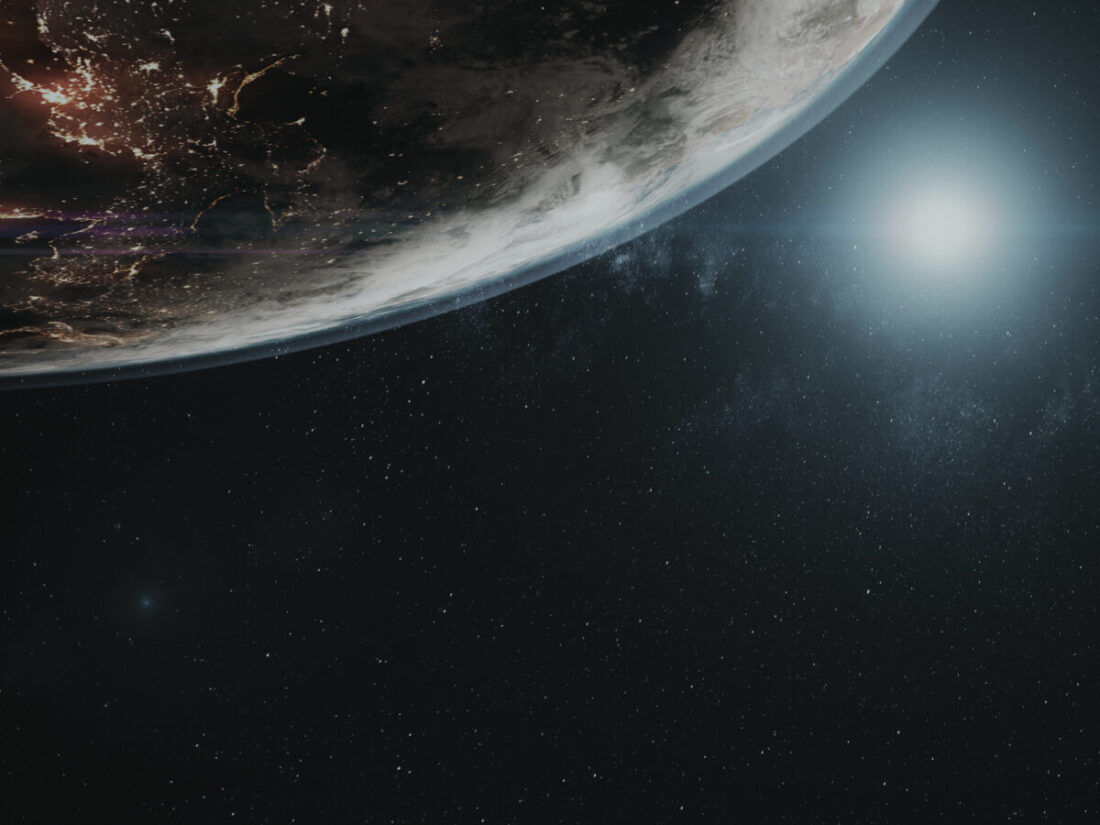 Ibadan, 6 April 2023. – The pace and scale of developing activity in Earth's orbits are already unsustainable. While the 2023 update to the Best Practices for Sustainability of Space Operations is a momentous step forward for space operations safety, Astroscale believes some aspects within it still merit further improvement and fall short of what it can fully endorse without reservations. As a result, the Company endorses the updated Best Practices, with three exceptions: clauses 5.a., 7.a., and 8. j.
As a best practice, spacecraft operators should make specific and verifiable commitments to limit the actual, not just the predicted number of derelict objects they produce during their operations. At the same time, operators should incorporate percentage-based targets for successful post-mission disposal (per clause 5.a) into system reliability analyses, the resulting adherence rates to those predictions should also carry weight.
Most importantly, space operations' near- and long-term sustainability necessitates a thorough approach to quantify and limit risk introduced by operators. Derelict objects significantly contribute to collision risk and are sources of lethal non-trackable (LNT) debris. As a result, Astroscale supports the application of aggregate risk metrics to calculate—and regulate—collision risk on a system-wide basis. Furthermore, the Company consequently finds using single-satellite collision risk metrics (as applied per clauses 7.a. and 8.j.) insufficient.
Though ultimately non-binding, Astroscale nevertheless expects its fellow endorsees to enact these Best Practices to the best of their ability. The Company also hopes that industry-level practices and norms of behavior like these will eventually go into formal vehicles for sustainable space governance, such as binding national regulation, rulemaking proceedings, license requirements, and technical standards bodies. Steady improvements to practices like these will continue to be necessary as operations in the space domain evolve.
Read the Space Safety Coalition's updated Best Practices here.