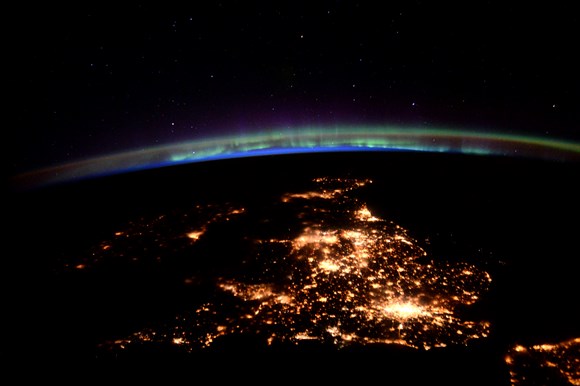 Ibadan, 8 March 2023. – The UK Space Agency (UKSA) Accelerator has launched the Leo and Geo programs and has started receiving applications from entrepreneurs keen to scale up their business at pace within the UK's space industry. The Leo and Geo programs are part of the UKSA Accelerator's suite of bespoke programs with the aim of supporting entrepreneurs at various levels of their space journey.
Delivered by industry experts from Entrepreneurial Spark and Exotopic, with specialist partners, the Leo and Geo programs will support 90 entrepreneurs across three cohorts with a business boost through specialist coaching, network opportunities, and business support to scale their businesses at pace. Both programs involve six months of deep, strategic 1:1 support and challenge from entrepreneurial growth experts and technical commercialization mentors. Furthermore, the programs include regular bespoke action-learning with peers to make the experience as collaborative as possible.
Leo targets entrepreneurs with some level of business traction and customers in the space sector or using space technology. It will allow entrepreneurs to deepen their understanding of the space industry and provide guidance to change how they grow and lead their businesses fundamentally. On the other hand, Geo will support ambitious entrepreneurs on their journey to becoming stronger leaders and encourage them to spend time on areas that will impact their businesses. It targets entrepreneurs with businesses with significant commercial traction in the space sector, with either £500k+ in funding or £500k annualized revenue.
Speaking on the programs, Dr. Paul Bate, CEO of the UKSA, said: "The Space Accelerator Leo and Geo programs provide a brilliant opportunity for entrepreneurs to access the support they need, so they can take confident next steps in the space sector, no matter what level they are at so far."