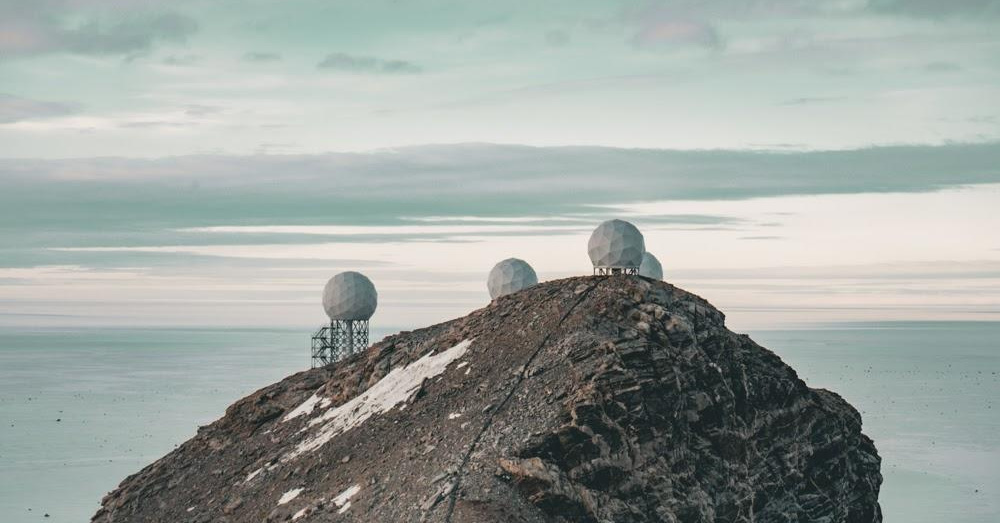 Ibadan, 7 February 2023. – KSAT is currently installing four new antennas in Antarctica and expanding its capacity in the U.S. by adding multiple antennas in Hawaii, Alaska and the Southeast and expanding its footprint through partner networks. These antennas will add to KSATs current network with systems that will meet its new entrants' and legacy operators' unique needs. Expanding Ka-band systems will also provide increased flexibility for missions requiring high-bandwidth communications.
The KSAT Troll station is the second-largest and fastest-growing station in the KSAT network. Located 72′ South, the commercial ground station in Antarctica provides access to almost all orbits for polar orbiting spacecraft from the southern hemisphere. Now the Ground station service is building four new antennas to expand service capacity and capability. In addition to deploying the new antennas, the team is performing upgrades to the infrastructure, increasing redundancy and capabilities to provide even better and more resilient services.
In addition, KSAT continues to develop its network with a large selection of partner networks. This hybrid "Network of Networks" approach allows the Company to provide near-global coverage and fill gaps in its global map using capacity from its partners' network of sites. As a result, KSAT has established relationships with many ground network providers in developing its hybrid network, including Microsoft's Azure Orbital, AWS-GS (via their Solution Provider Program) and Comtech Korea.
KSAT's ultimate goal with this expansion in Antarctica, the USA and via the partner networks is global ground coverage with sufficient capacity at all stations, ensuring customers can get their data with low latency.