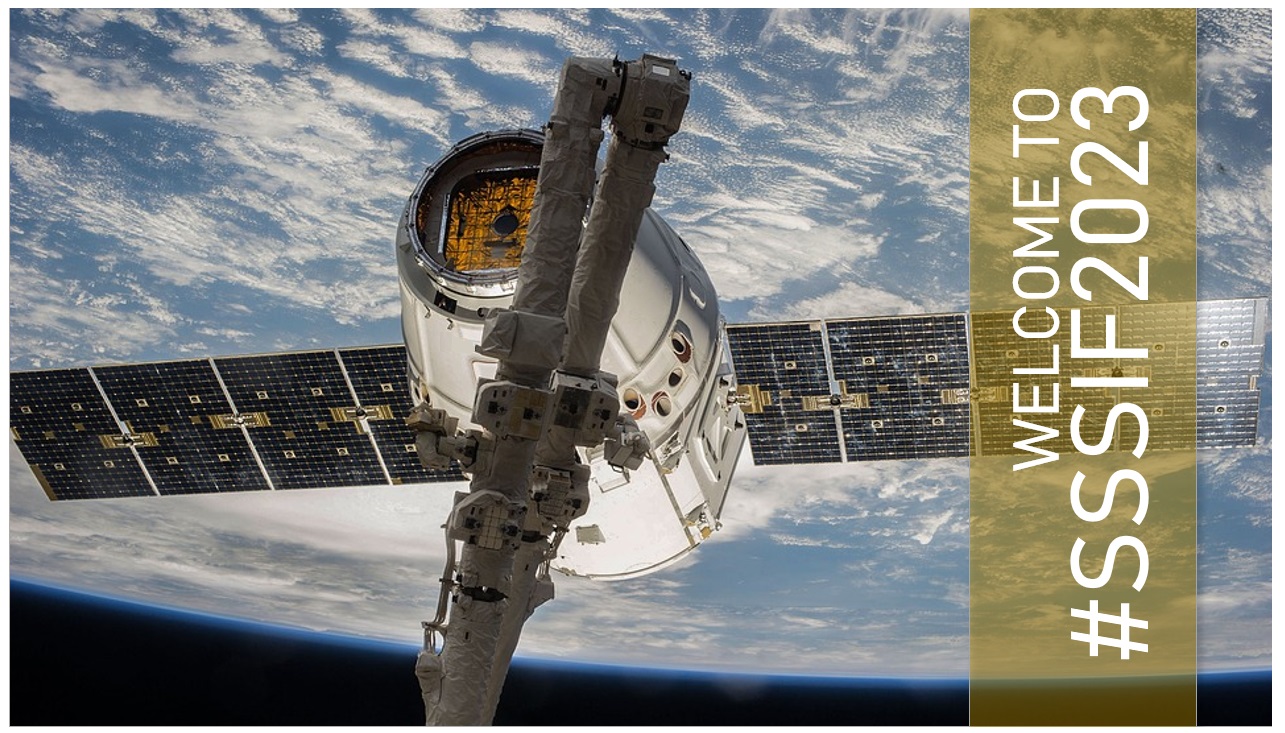 Ibadan, 7 February 2023. – The 2023 edition of the Small Satellites & Services International Forum (SSSIF) will be held again in Malaga from February 21st through 23rd. The SSSIF aims to reflect and discuss the global market, present challenges and future needs, and also debate the necessary cooperation between the United States and Europe at the level of space agencies and private companies. Furthermore, it will pay attention to the role of Space Agency missions and programs in Earth exploration and Government scientific missions and their applications for private initiatives.
Presented under the slogan "High Capability Constellations," this year's SSSIF will bring together renowned professionals in the sector, including manufacturers, technicians, scientists, suppliers, investors, developers and launchers, like Andrés Martínez, Space Program Executive of NASA's Advanced Exploration Systems Division, and Miguel Belló, High Commissioner for Aerospace PERTE and head of the start-up of the Spanish Space Agency.
During the meeting, experts will reflect on and discuss the state of the small satellite sector. Among many other topics, it will address communication, propulsion and power systems, onboard computers, processing capacity and the primary payloads, such as cameras or sensors currently available to develop missions based on small satellites.
In addition, the event will discuss the role of science and space exploration missions of major Government space agencies. Likewise, there will be discussion around programs by private companies to improve the commercial exploitation of new services. The SSSIF 2023 will also see discussions around the legal framework of Space, cybersecurity in the satellite field and the challenges of Defense, among other topics.
Commenting on the meeting, Miguel A. Vazquez, Member of the SSSIF Organizing Committee, noted, "this year, we consider asking ourselves what are the technological limitations today and what are the ways to solve the needs of increasingly complex systems with greater benefits."