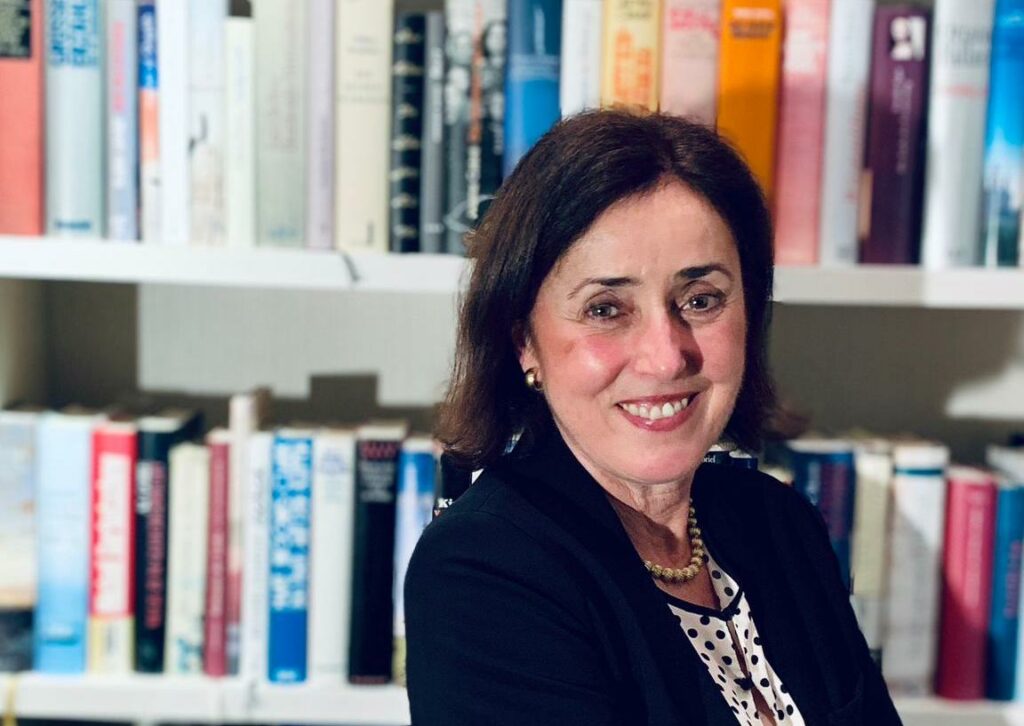 In this Space Café Radio – SpaceWatch.Global publisher Torsten Kriening spoke with Eva-Maria Aicher, Director Strategic Business Development Space at HENSOLDT Sensors about their heritage and ambitions in the space sector. We spoke with Eva-Maria during this year's ILA Berlin which is the largest aerospace trade show in Germany which took place this year June 22 – 26.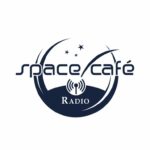 Space Café Radio brings you talks, interviews and reports from the team of SpaceWatchers while out on the road. Each episode has a specific topic, unique content and a personal touch. Enjoy the show and let us know your thoughts at [email protected]!
Please visit us at SpaceWatch.Global, subscribe to our newsletters. Follow us on LinkedIn and Twitter!